A Reliable Manufacturer of LiFePO4 Batteries
Then You've Come To The Right Place.
Uncover the outstanding performance of Redway's 24V LiFePO4 Batteries! Our array of 24V LiFePO4 Batteries showcases impressive versatility, ensuring up to 8000 deep cycles. With an advanced Battery Management System (BMS), these Lithium Iron Phosphate Batteries guarantee optimal performance and durability. Tailored for a range of applications, including Energy storage, RVs, Solar systems, Marine vessels, Scooters, and Emergency power supply needs, our 24V LiFePO4 Batteries stand as the reliable choice for all your energy storage needs. Contact Redway today for a Quick Quote!
Lithium Batteries Manufacturer Redway Videos
We're a leading Lithium Batteries Manufacturer from China
You know that only the factory can provide better quality and price.
 Rank TOP 10 in China for Lithium Batteries manufacturing 12 years of manufacturing experience
 With a professional after-sale service team
 Unbeatable price compared with other suppliers under the same quality
Shenzhen Redway Power, Inc was founded in 2012.
The company covers an area of ​​10,000 square meters 
The current annual production capacity of more than 5 GWh. 
We have more than 200 employees. 
5 Best-selling 24V Lithium Batteries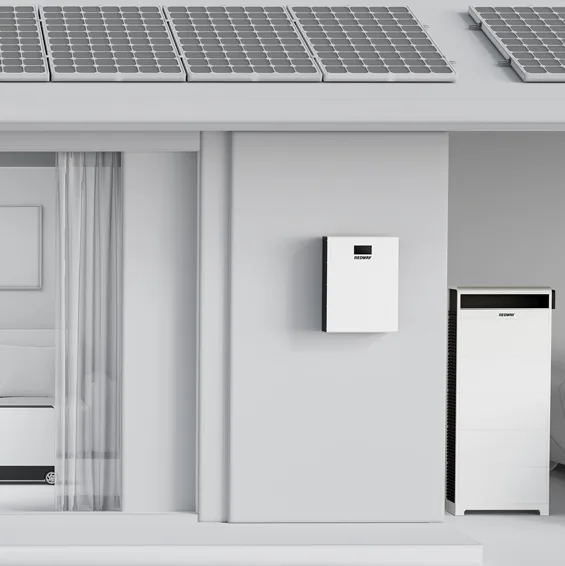 Energy Storage HOME-ESS (HESS)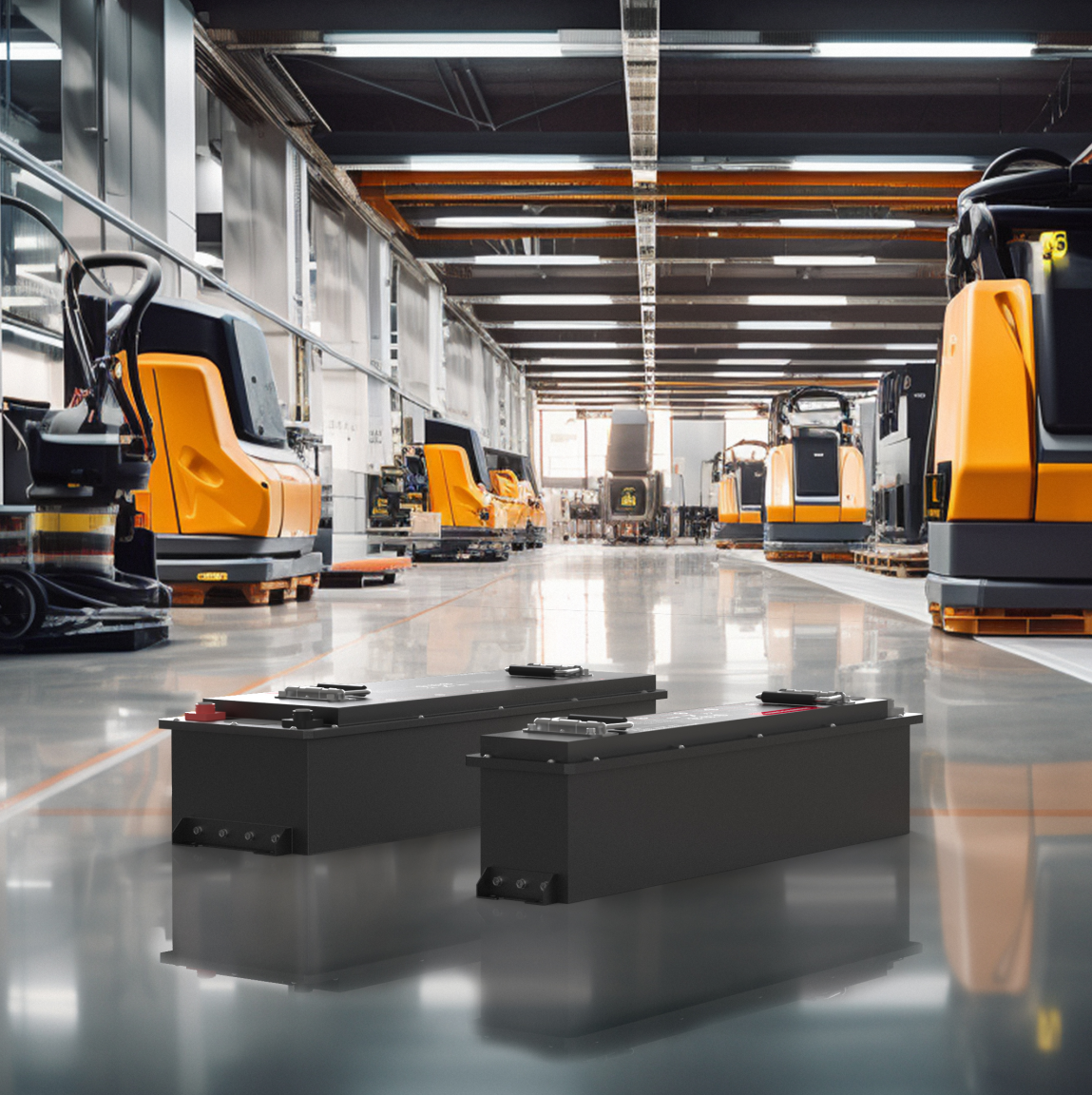 AGV/AMR/Forklift/Mine Car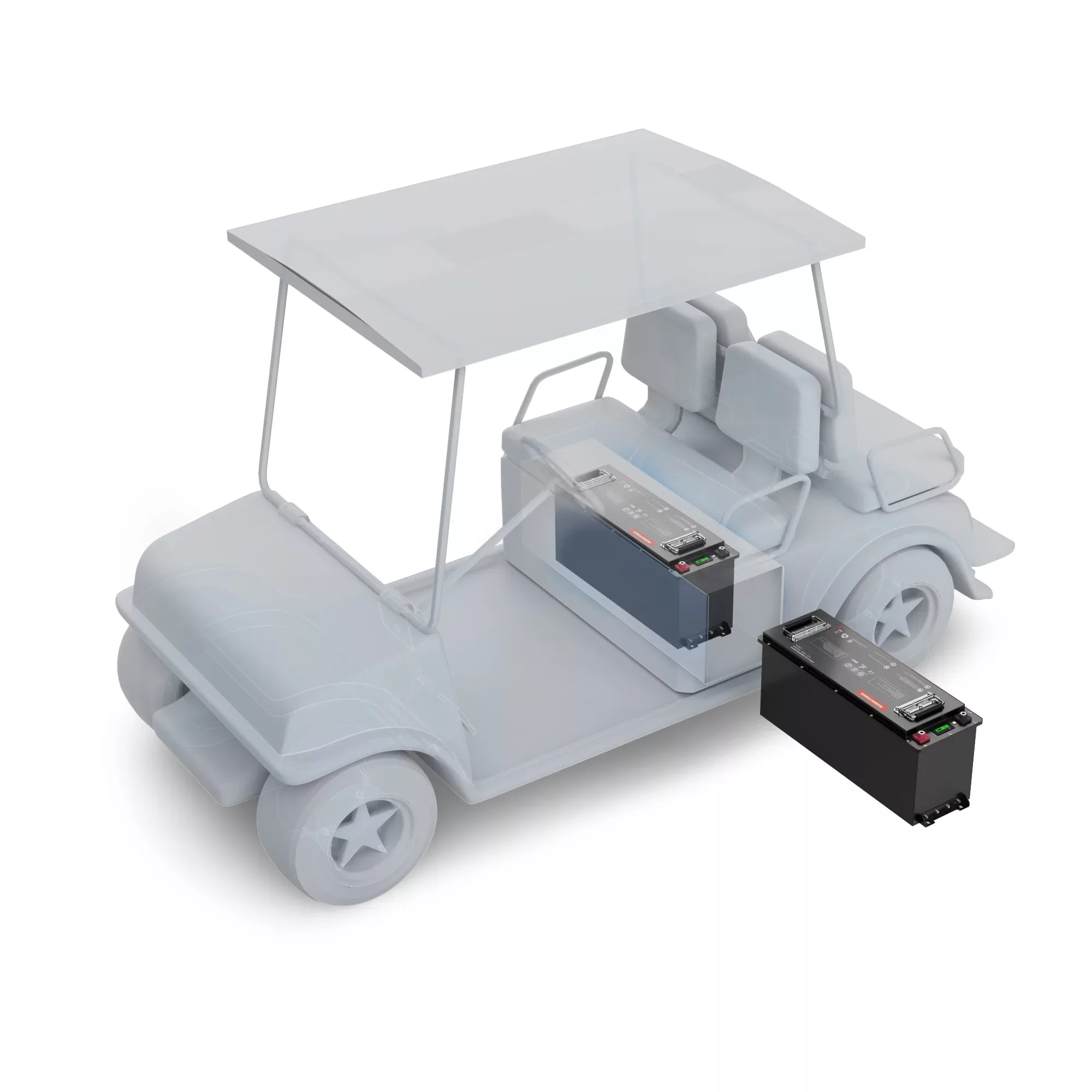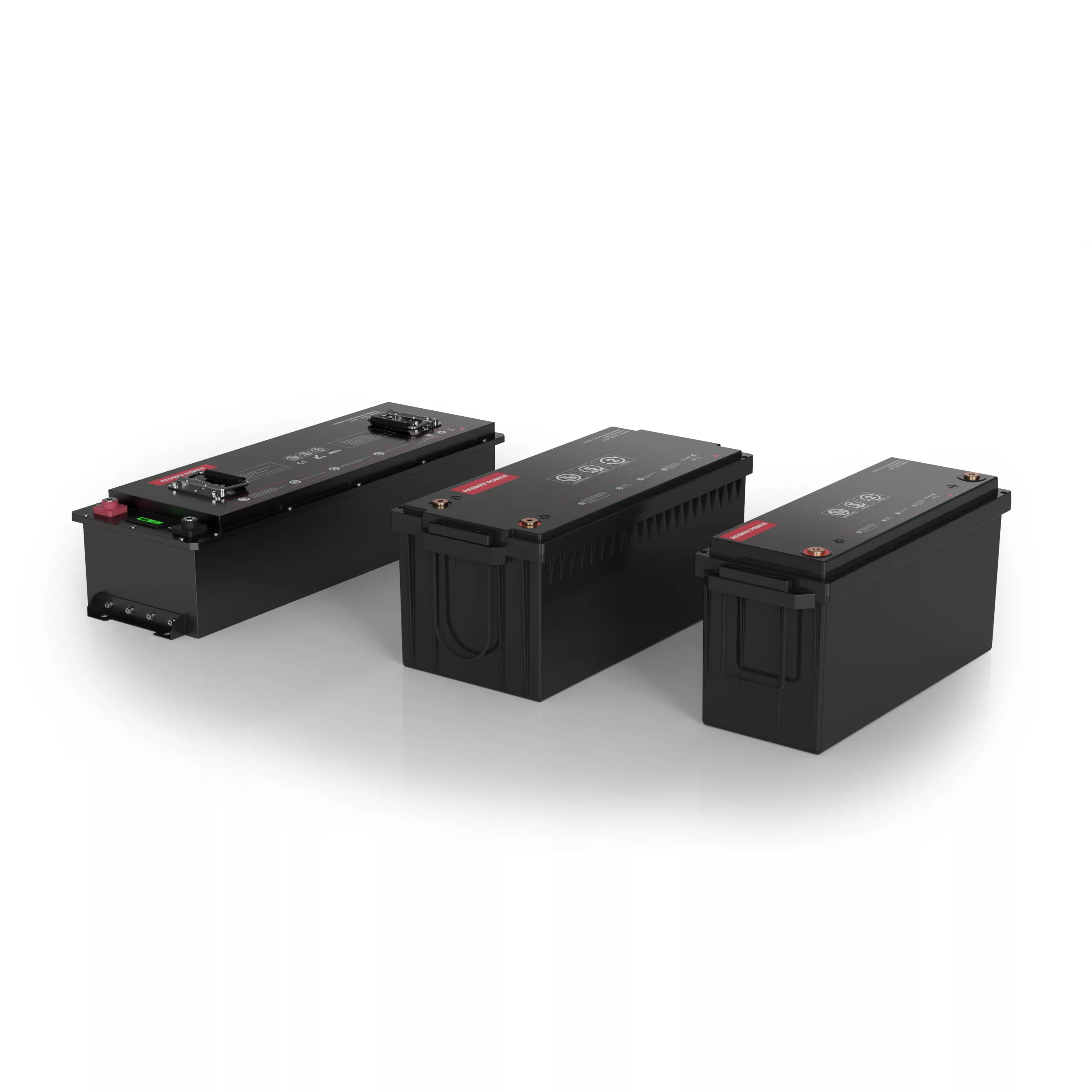 Are you seeking the ultimate value when it comes to 24V lithium batteries? Navigating the online marketplace for lithium iron phosphate batteries tailored to your business needs can indeed be a challenge. If you've been on the lookout for a reliable supplier or manufacturer of new lithium iron phosphate batteries, your search may have proved challenging.
When it comes to acquiring 24V lithium iron phosphate batteries, numerous factors—quality, cost, usage, and service—weigh heavily on your decision-making process. Therefore, each step of your journey to obtain these batteries demands careful consideration. A thorough and all-encompassing research phase is essential before making any purchasing decisions.
Our commitment goes beyond simply providing you with top-notch 24V lithium batteries at unmatched prices; we are devoted to ensuring their consistent, high performance throughout their lifespan. This mission requires a professional team, and we assure you that Redway is the optimal choice for your needs.
When you're ready to delve into the specifics of our lithium iron phosphate batteries, we invite you to reach out to Redway to start our discussions. Anticipate nothing less than professional custom solutions tailored precisely to meet your requirements.
Here are some ofthe questions that our clients often asked