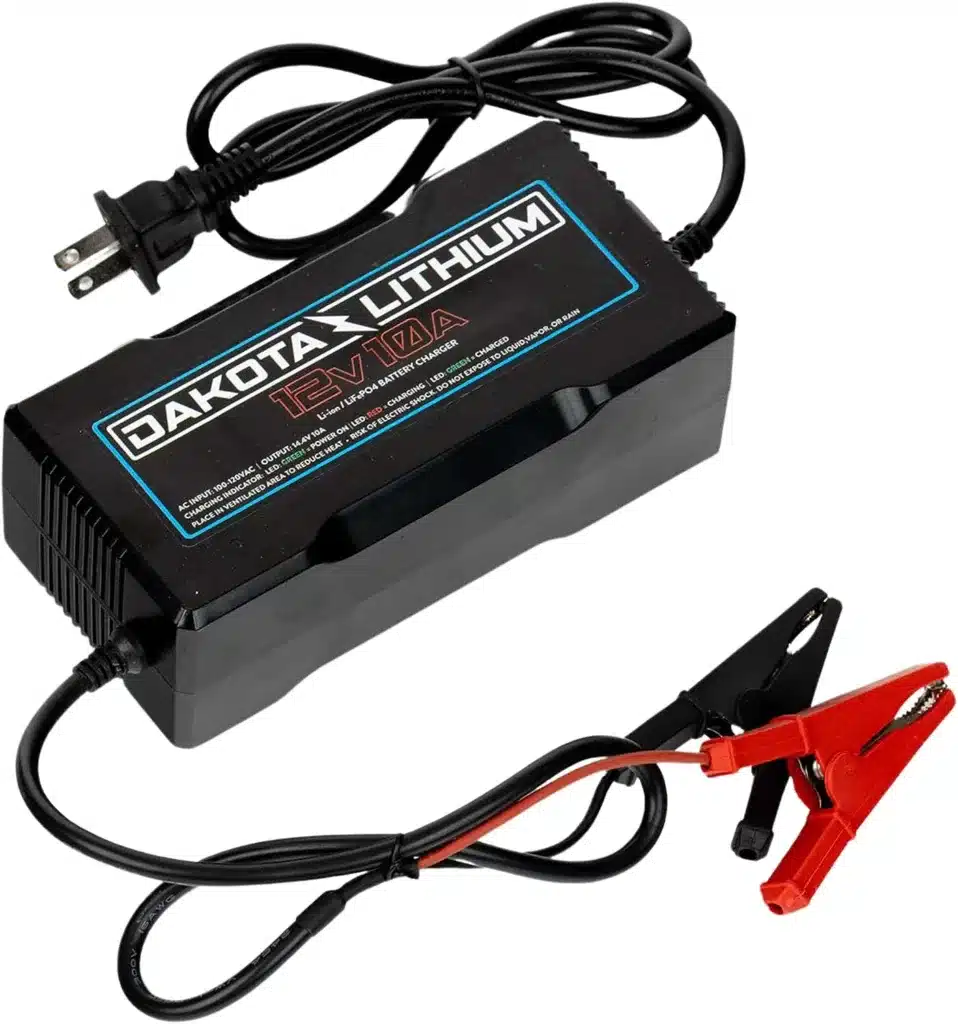 Yes, you need a special charger for LiFePO4 batteries. LiFePO4 batteries require a charger that is designed to charge this type of battery, as their charging characteristics are different from other types of rechargeable batteries, such as lead-acid or nickel-based batteries.
LiFePO4 battery chargers typically have a specific charging algorithm that is optimized for LiFePO4 batteries, and are designed to charge the battery to the appropriate voltage and current levels, while also monitoring the battery's temperature and protecting the battery from overcharging or overdischarging.
Using a charger that is not designed for LiFePO4 batteries can result in damage to the battery or even a safety hazard, so it's important to use a charger that is specifically designed for LiFePO4 batteries. Make sure to check the battery and charger specifications to ensure compatibility and to follow the manufacturer's recommendations for safe and efficient charging. As a lithium iron phosphate battery wholesaler operating from China, Redway Power (ISO9001:2015) introduces its versatile LiFePO4 Battery suitable for various applications, such as RV, Sightseeing Carts, Marine, Scooters, Tricycles, Emergency lighting, and Security Monitoring.