Chinese battery manufacturer Gotion Inc. has recently made a significant investment in VinFast, a Vietnamese automotive manufacturer, by acquiring 15 million ordinary shares through a private issuance. The deal, valued at $150 million, grants Gotion a 0.7% stake in VinFast's equity. This investment was contingent on VinFast's merger with Black Spade, which was finalized on August 14. Gotion received the necessary regulatory approvals for the transaction.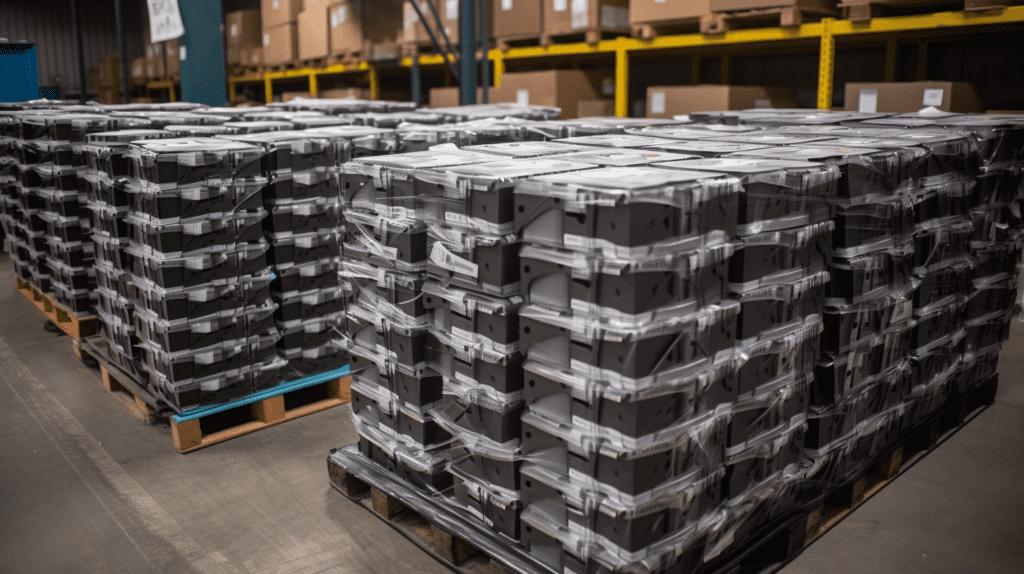 Gotion and VinFast are already collaborative partners through their joint venture with VinES Energy Solutions Corporation, a comprehensive energy solutions provider under Vingroup. The joint venture is focused on manufacturing lithium batteries in Ha Tinh province, with an annual production capacity of 5 GWh and a total investment of $275 million. VinES holds a 49% stake in the venture, while Gotion holds the remaining 51%. The primary objective of this partnership is to develop and produce rechargeable batteries for electric vehicles (EVs) and energy storage systems.
To further enhance their battery technology offerings, VinES has entered into a collaborative product development agreement with StoreDot, an Israeli company specializing in ultra-fast charging battery technology for EVs. The partnership aims to conduct research and development, prepare for future production, and supply various cell types for these ultra-fast charging batteries. The first generation of these batteries is expected to enter mass production in 2025 and will be utilized in VinFast's EVs.
In addition to StoreDot, VinFast has previously collaborated with other battery manufacturers such as ProLogium Technology and Contemporary Amperex Technology Co. Limited (CATL) to advance the development of EVs and integrate advanced battery technologies. These collaborations have been instrumental in driving the growth and innovation of the electric vehicle industry.
Gotion Inc., a subsidiary of Hefei Guoxuan High-Tech Power Energy, is a leading battery manufacturer based in China. The company specializes in designing energy solutions and is known for its innovation in battery technologies. With research and development centers located worldwide, Gotion remains at the forefront of lithium battery advancements.

This investment by Gotion in VinFast not only strengthens their partnership but also signifies the growing importance of lithium batteries in the automotive industry. As the demand for electric vehicles continues to rise, collaborations between battery manufacturers and automotive companies will play a crucial role in driving innovation and expanding the production capacity of advanced battery technologies. With Gotion's expertise and investment, VinFast is poised to further establish itself as a key player in the electric vehicle market.