Australia is facing potential energy shortfalls in the coming decade as it retires a significant portion of its coal power fleet, which currently supplies the majority of the country's electricity. The Australian Energy Market Operator (AEMO) has expressed concerns about reliability risks, particularly in Victoria from this summer and in New South Wales from 2025-2026, as highlighted in its recent Electricity Statement of Opportunities report.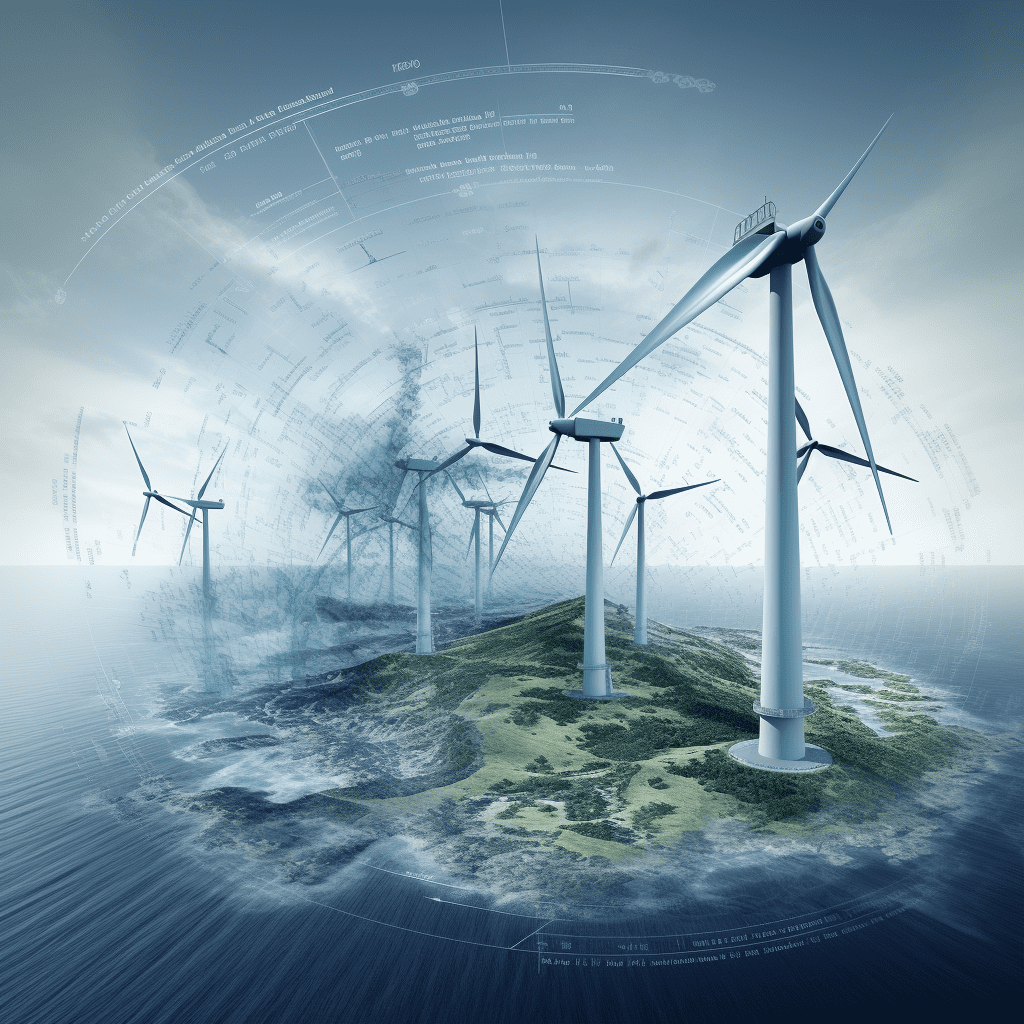 The urgency to address these challenges stems from the need to accommodate the growing power demand driven by population and economic growth. The AEMO stresses the necessity of expediting planned investments in transmission, generation, and storage projects to ensure a sufficient and reliable power supply. It's important to note that the current projections do not factor in potential contributions from proposed generation and storage projects, actionable transmission projects, and government energy programs.
Australia's utilities are facing competition from lower-cost solar and wind generation, as well as pressure from shareholders to accelerate the transition away from coal. Consequently, aging coal operations are being retired at a rapid pace. In 2022, investments in large-scale renewable energy projects in Australia surged by 145%, reaching around $5.9 billion, resulting in the installation of approximately 5 gigawatts of solar and wind capacity.
The AEMO report also highlights the potential impact of a hotter summer in the southern hemisphere, which would further increase electricity demand. However, the installation of an additional 3.4 gigawatts of new generation and storage capacity since the previous summer has partially mitigated this risk.
To ensure a reliable and sustainable power supply while minimizing the risks of energy shortfalls, Australia needs to continue its efforts in transitioning to renewable energy sources. This entails accelerating investments in renewable energy infrastructure and expediting the retirement of aging coal power plants.

By addressing these challenges head-on, Australia can pave the way for a resilient energy system that aligns with global sustainability goals while meeting the growing energy needs of its population and economy.
Sources: Bloomberg, BloombergNEF