Over 10 Years of Development and Production Lithium Battery
As a global brand, Redway provides comprehensive support fo
r
our partners to yield mutual benefits and business success.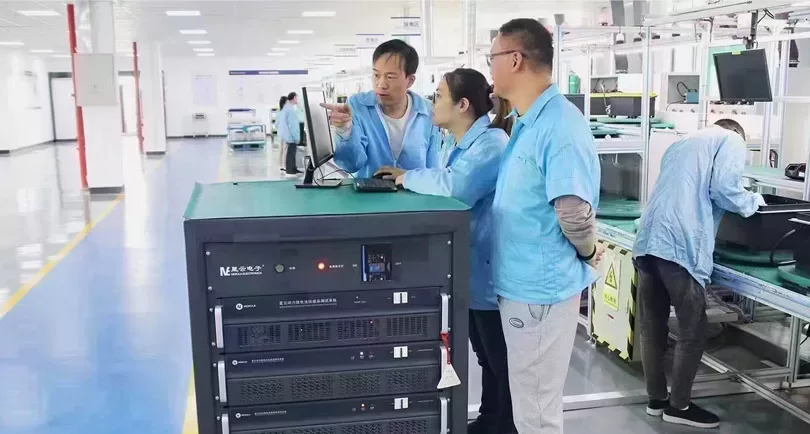 Efficient and Intelligent Factory
Using artificial intelligence, image recognition, machine learning, predictive algorithms and other new technologies to build efficient and intelligent factory.
Soft Power of Independent Innovation
Complete engineering and process expert system to activate the creativity of the engineers team.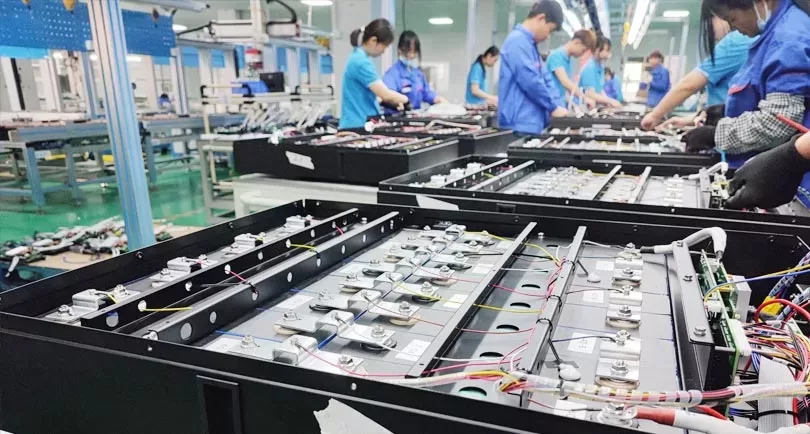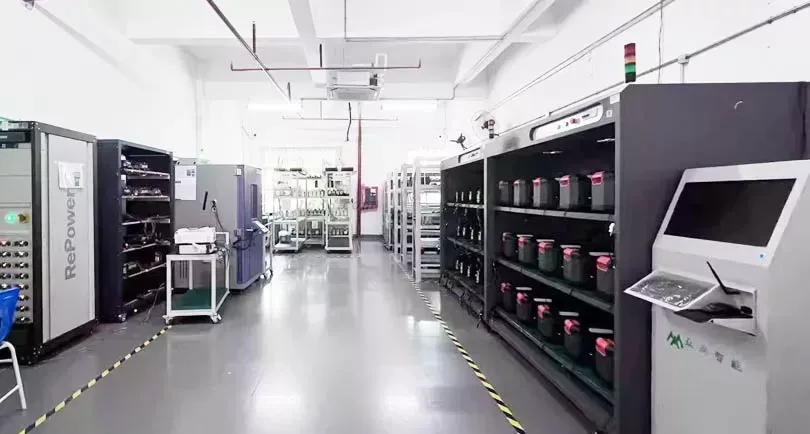 Advanced Production Efficiency
Constantly breaking through the industry standards for production efficiency.
Product Quality Control
Comprehensive information monitoring along with whole quality control process.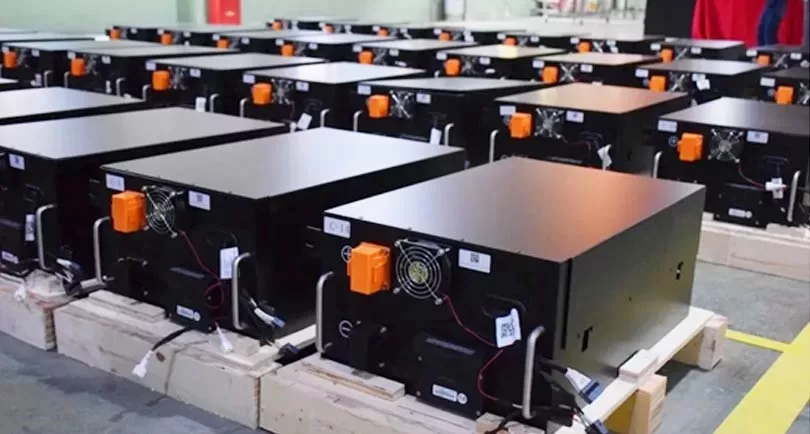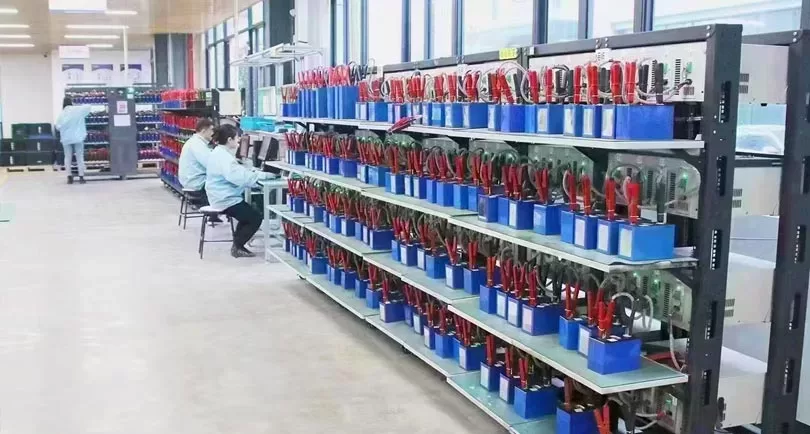 Full Life Cycle Reliability
Life cycle reliability offering 4,000~8,000 life cycles with an impressive 80% depth of discharge.
Material Testing
Tested for chemical composition, degree of oxidation, solvent composition, melting temperature, glass transition, and thermal stability.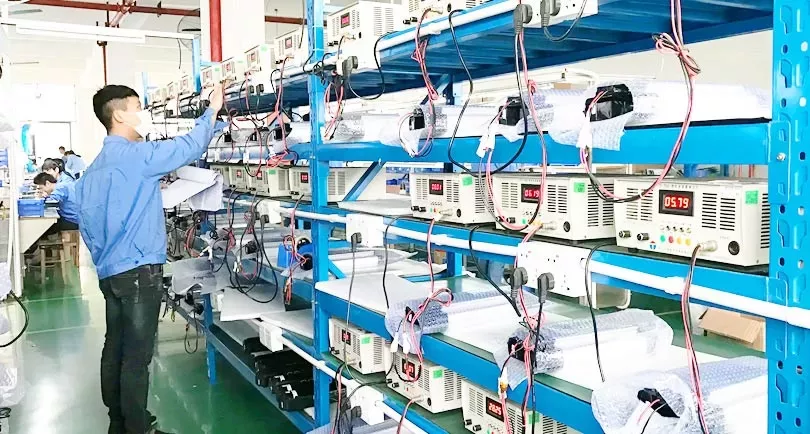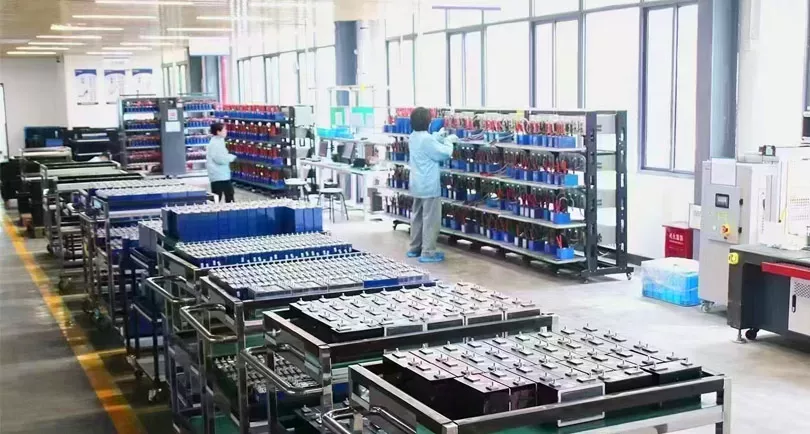 Thermal Tolerance
Tested for thermal tolerance and are optimized to operate within a a temperature range of -20~60°C making them reliable solution to your Energy problems.
Mechanical Testing
Mechanical testing which provides thermal and dimensional insights that prevent separator failure and ensure battery safety.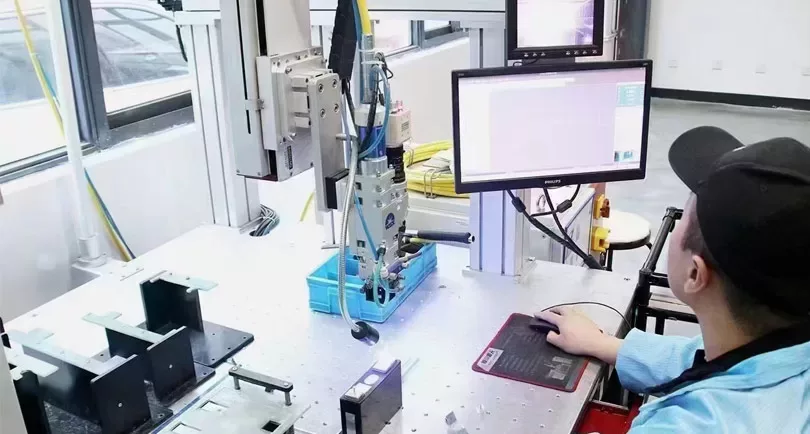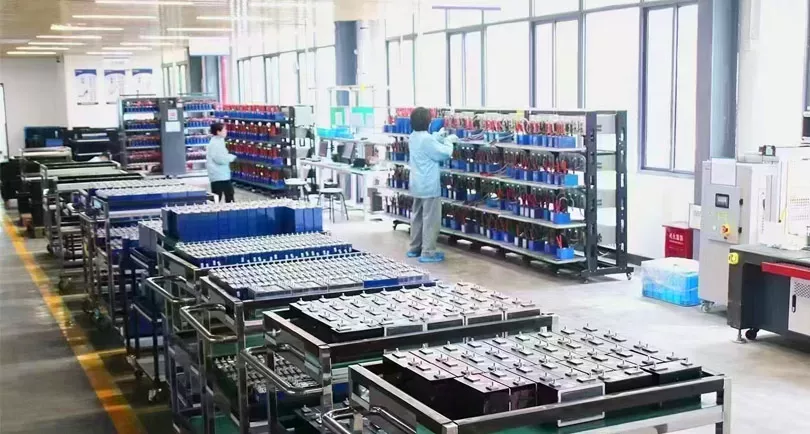 Rheological Profile Testing
Provides critical insights into battery slurries at each manufacturing stage including storage, mixing, coating, and drying.
Performance Evaluation
Testing of the basic functions and lifespan of the products created through research and development.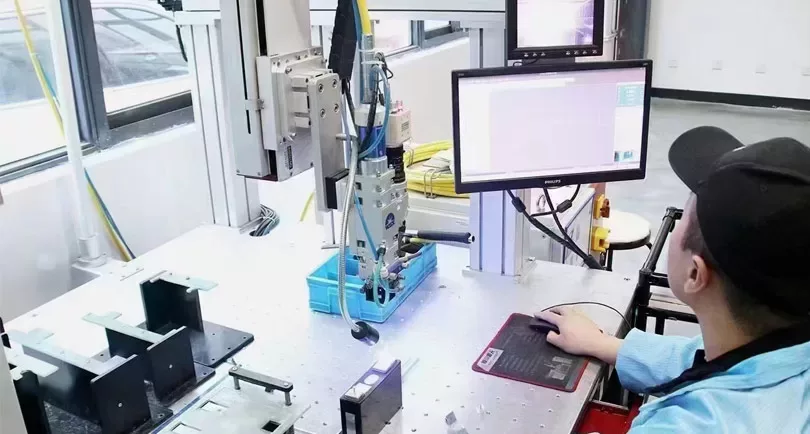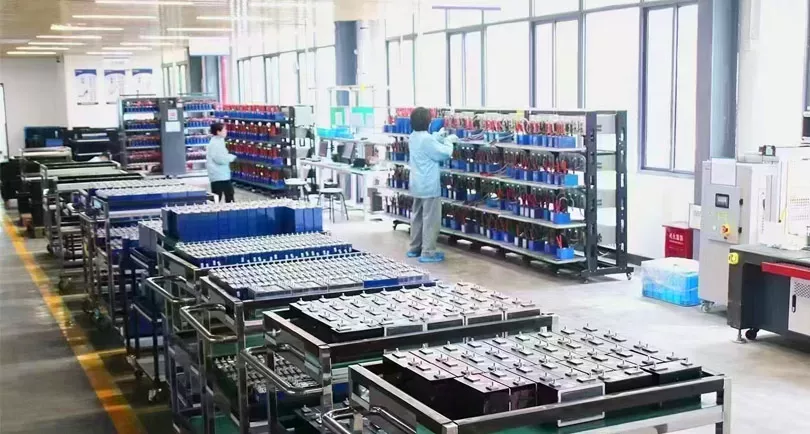 Manufacturing Vicinity
Manufacturing vicinity includes prototyping, bench-marking and analysis of the battery advantages that make our batteries superior to existing competition.
Contact Us
Shenzhen Redway Power, Inc
Address: Building B, Huanzhi Center, Longhua District, Shenzhen
China Tel: +86 (755) 28010506
U.S Tel: +1 (650) 6819800
E-mail: [email protected]


Get a Quote
Our lithium battery engineers typically reply within minutes.