Over 10 Years of Development and Production Lithium Battery
As a global brand, Redway provides comprehensive support fo
r
our partners to yield mutual benefits and business success.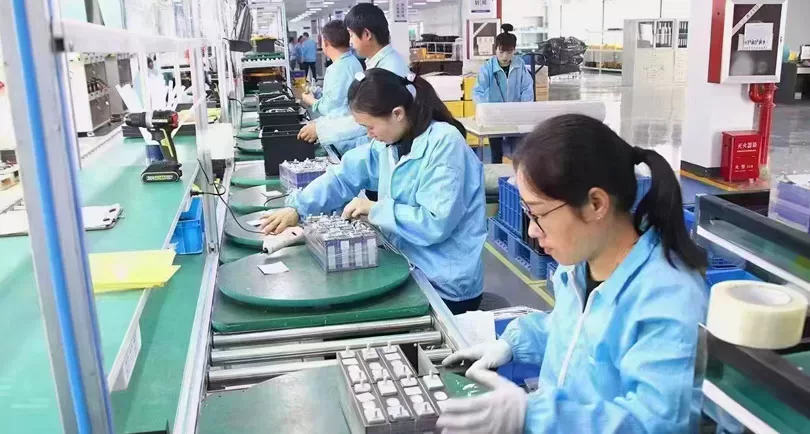 Engineering Team
World' s top class lithium batteries are developed by our strong team of engineers, who combine Redway Battery's and JOINSUN's years of system knowledge in Lithium battery development , R&D and manufacturing expertise.
Comprehensive R&D Capabilities from Battery Cell to Energy Storage System
Redway Battery addresses the fundamental technologies that make up the whole value chain of the battery production, including global advancements in battery cell and module design, robust manufacturing quality control, battery big data capabilities, and the capacity to create intelligent BMS.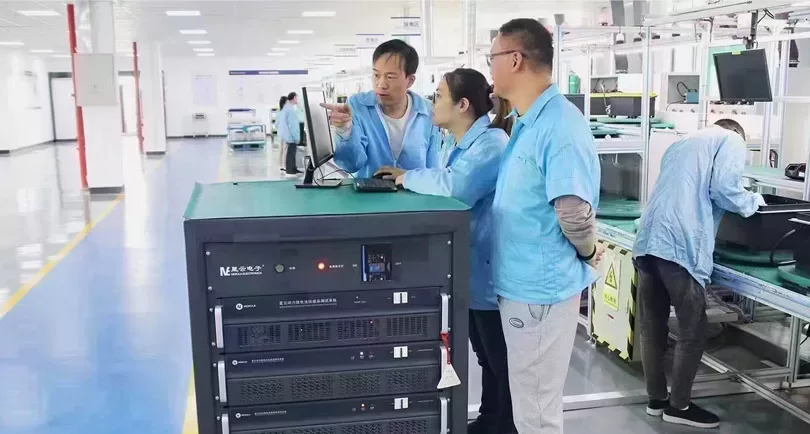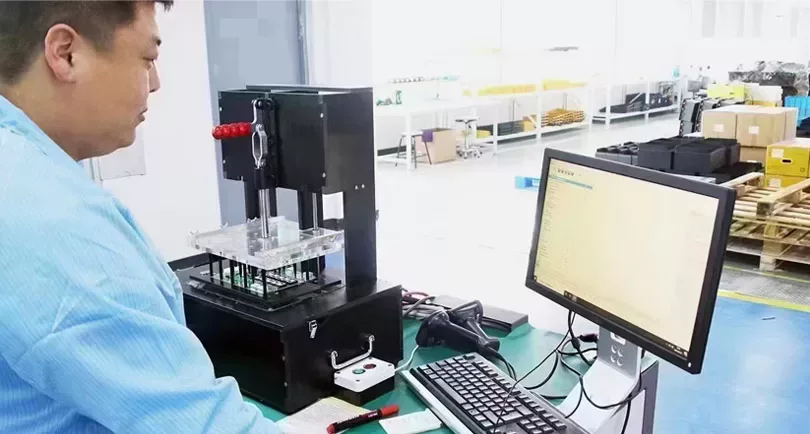 Proven OEM Experience Brings Globally Competitive Products
Redway Batteries have undergone rigorous battery charge and discharge operation safety tests over the course of 10 years of research and development. This includes high-performance bidirectional charge and discharge, as well as performance optimization and accumulation for battery multi-scenario applications.
100+ Patents Experience is Value
Redway Battery has amassed a sizable patent asset in the form of big data on batteries and energy storage systems over many years. We currently own more than 100 technical patents that span a variety of technnologies, including electrochemical technology, battery technology, structural design, thermal balance, energy management, and battery pack development.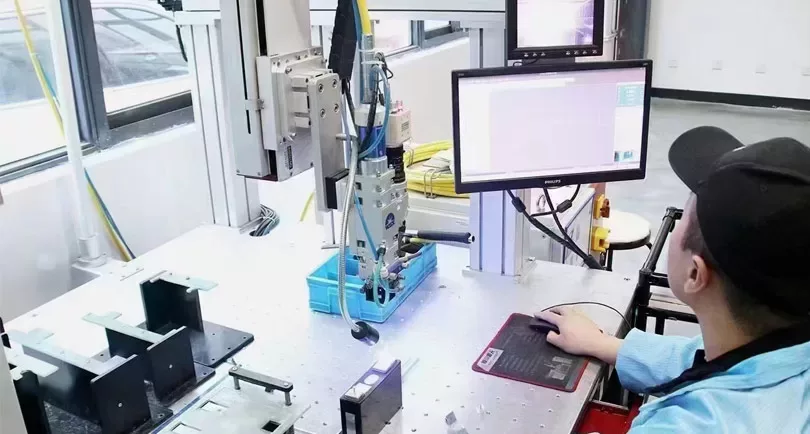 Contact Redway
Shenzhen Redway Power, Inc
Address: Building B, Huanzhi Center, Longhua District, Shenzhen
China Tel: +86 (755) 28010506
U.S Tel: +1 (650) 6819800
E-mail: [email protected]


Get a Quote
Our lithium battery engineers typically reply within minutes.