Redway Motive Power / E-Mobility Lithium Battery Customized and OEM / ODM
We specialize in the creation and production of tailored battery solutions crafted specifically for E-Mobility applications.
Golf Cart & LSV Lithium Battery
Redway manufactures high-quality golf cart lithium batteries for global customers.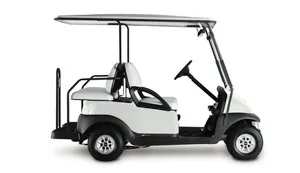 2/3 Wheels Electric Scooter & Tricycle Lithium Battery
Redway has ten years of experience in E-Scooter production, complete export certification, and provides customers worldwide with extremely safe E-Scooter lithium batteries.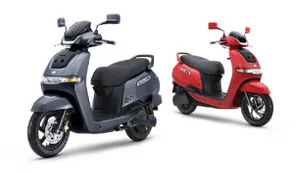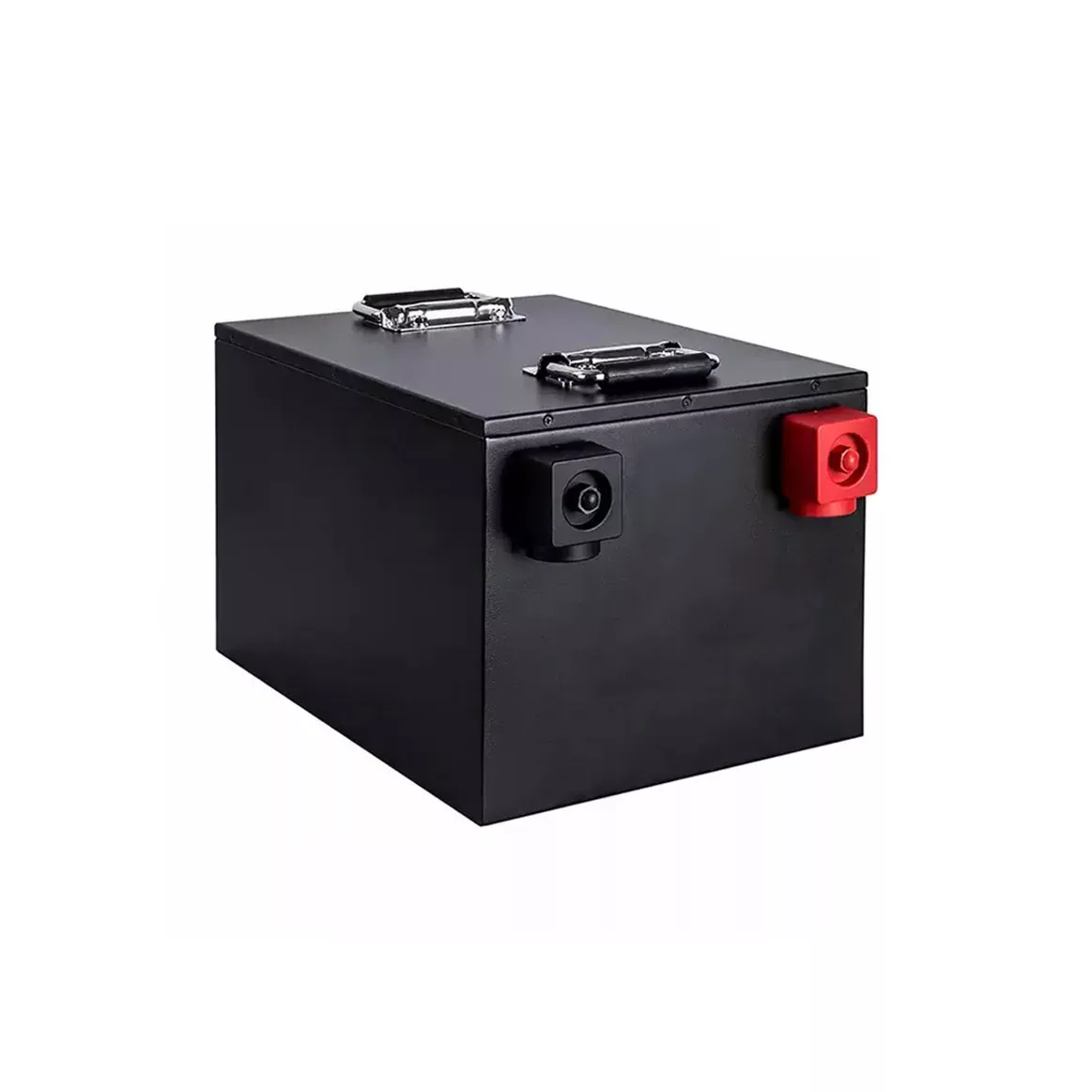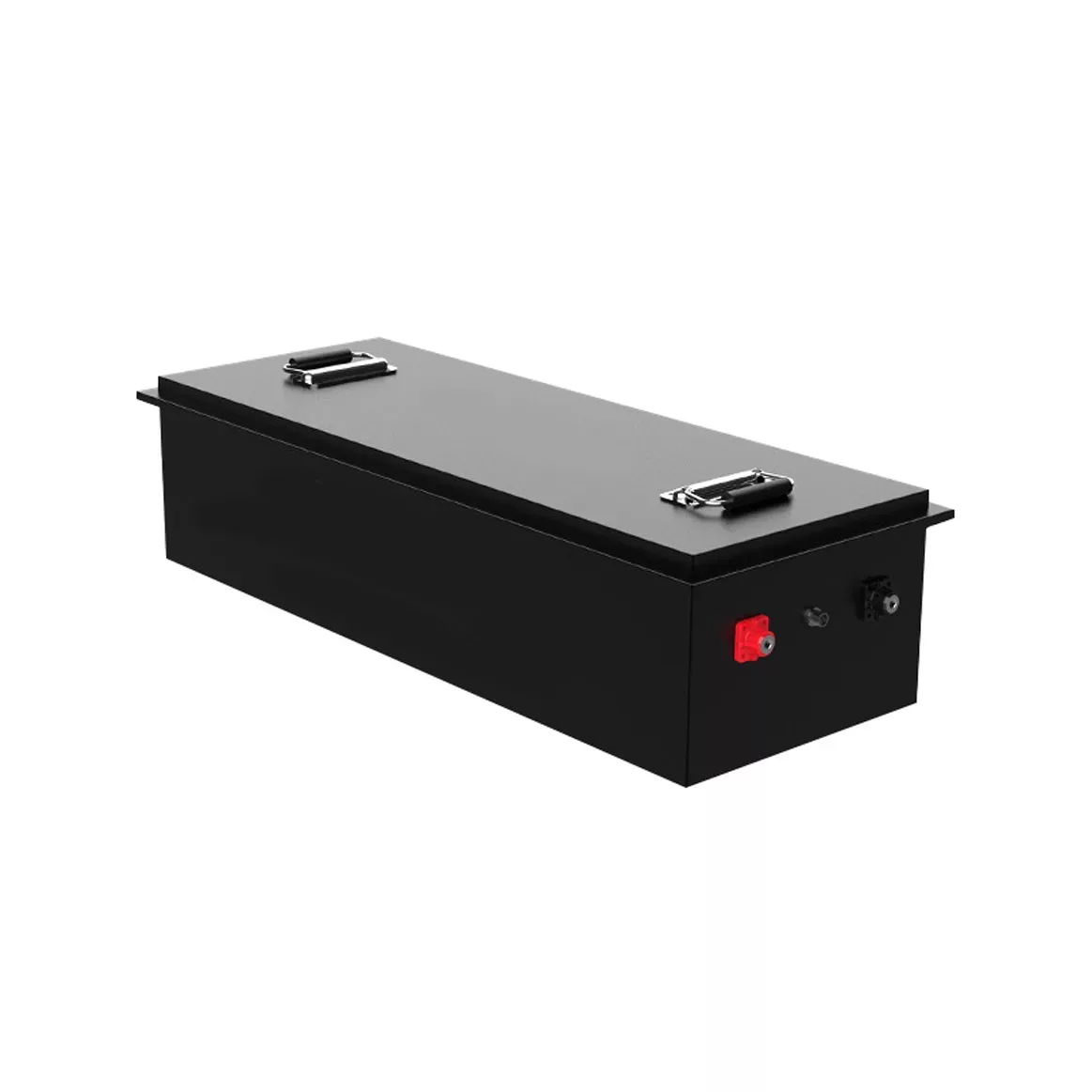 24V200Ah
LiFePO4 / 585x330x250mm / 51kg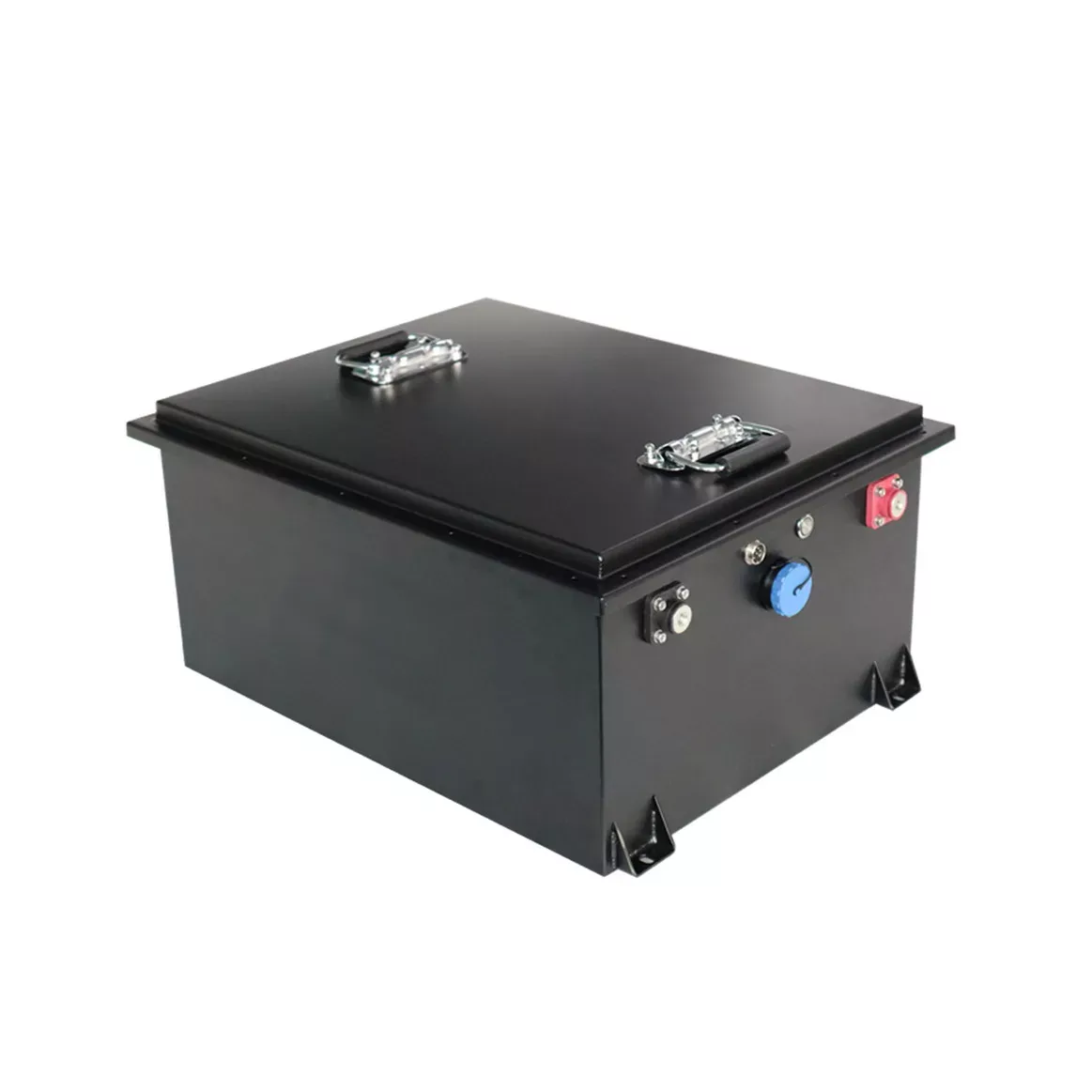 48V100Ah
LiFePO4 / 449x300x218mm / 48kg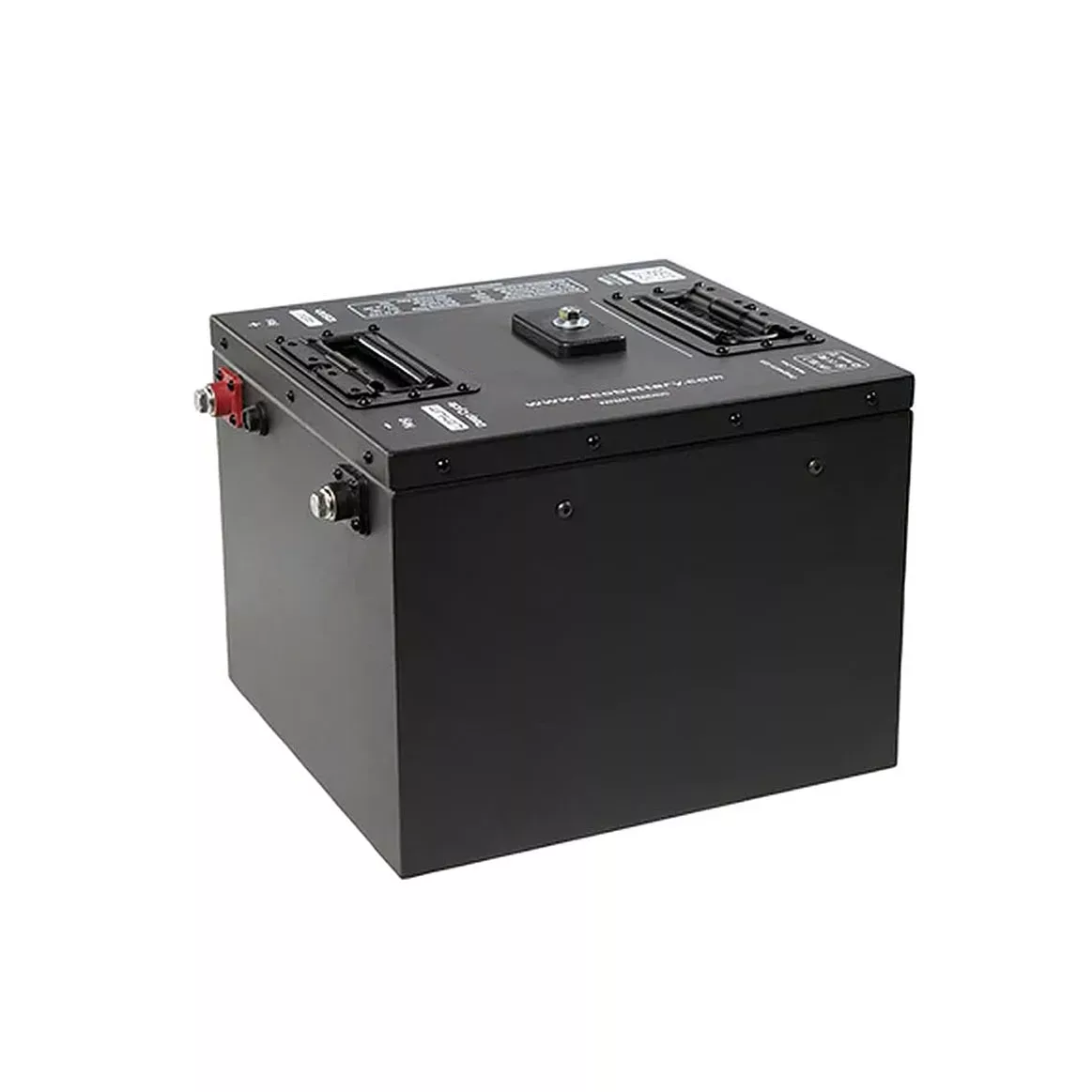 48V100Ah
LiFePO4 / 333x310x257mm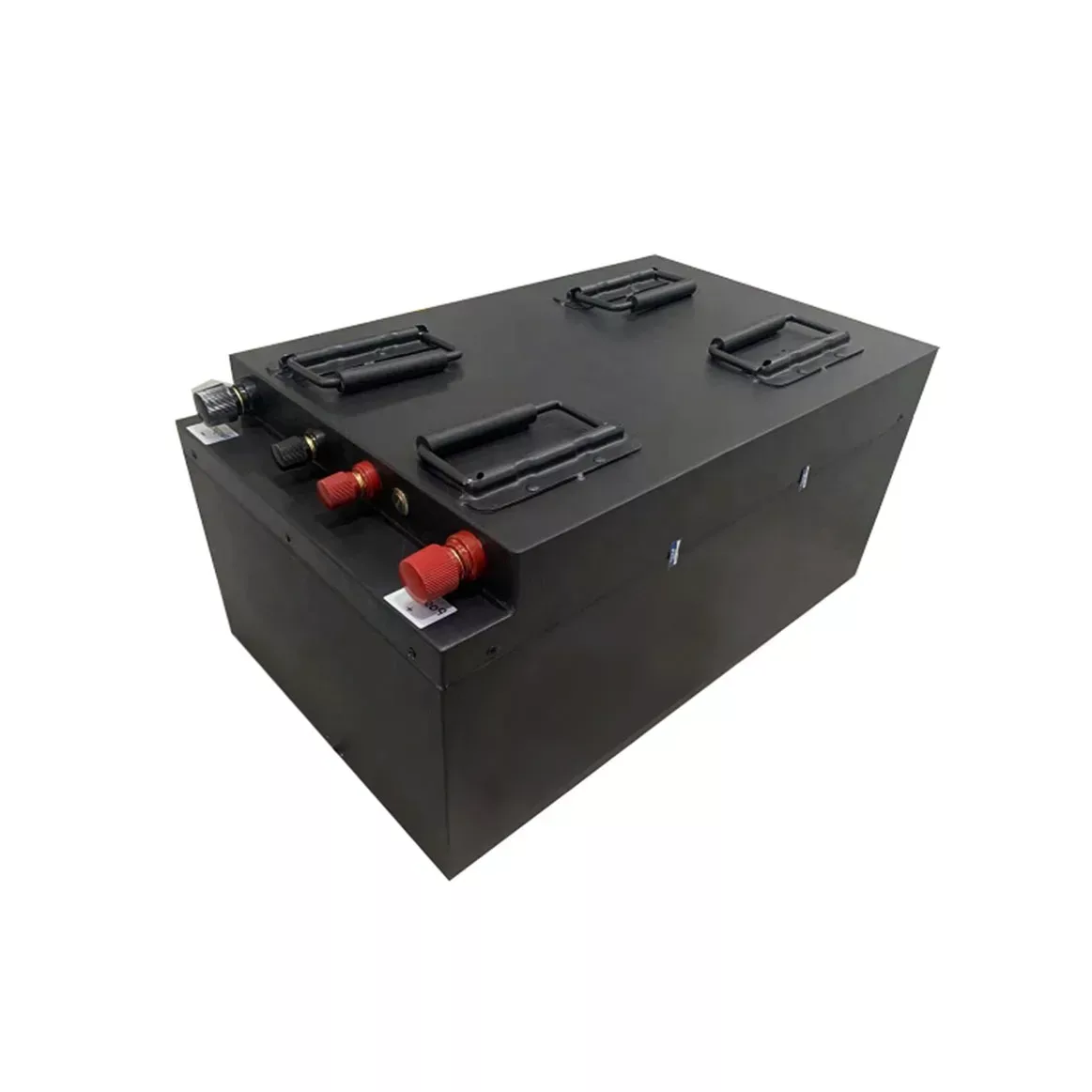 48V100Ah
LiFePO4 / 460x334x232mm / 42kg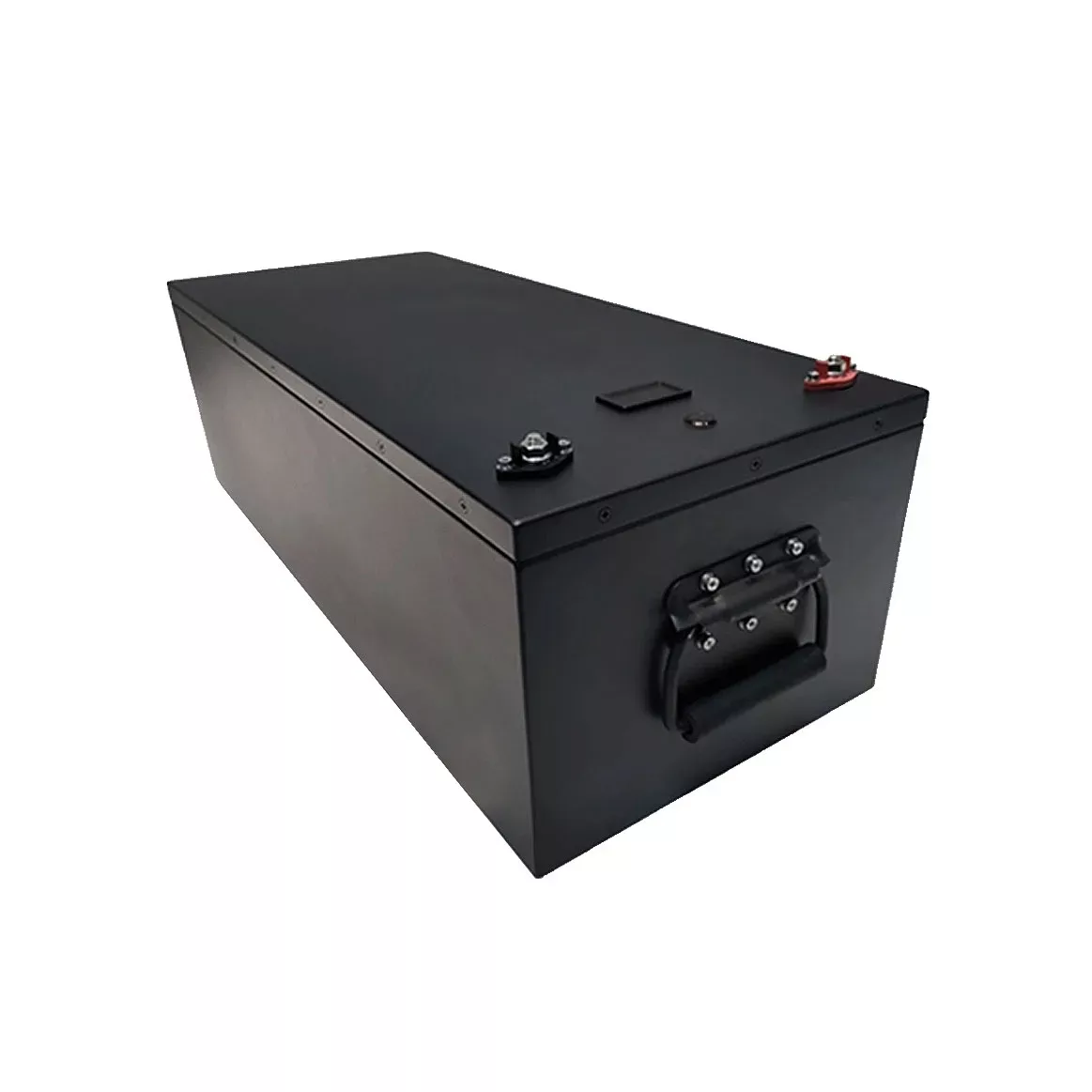 48V200Ah
LiFePO4 / 696x302x255 mm / 89kg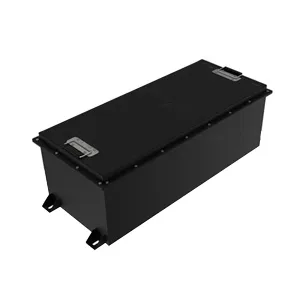 72V100Ah
LiFePO4 / 800x325x239mm / 71kg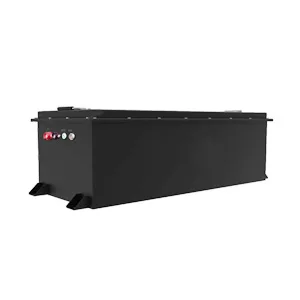 72V180Ah
LiFePO4 / 1093x325x239mm / 103kg
Model
38V56Ah
38V80Ah
38V105Ah
51V56Ah
51V105Ah
51V160Ah
76V105Ah
Stored Energy
Dimension (L×W×H)
Weight
Mileage (Full Charge)
Charging Current
Continuous Discharge
Max. Discharge
Full Charging Time
Working Temperature
Self Discharge / Month
IP Rating
Casing
2.15 kWh
385×338×245 mm
27 kg
24~32 km
22 A
50 A
200 A (10 s)
2.5 h
-20~55°C
3%
IP67
Steel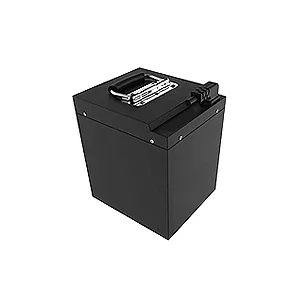 48V23Ah
NCM / 168x118x153mm / 6.7kg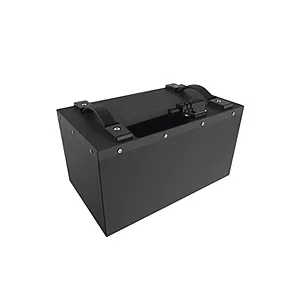 60V36Ah
LiFePO4 / 308x208x208mm / 17kg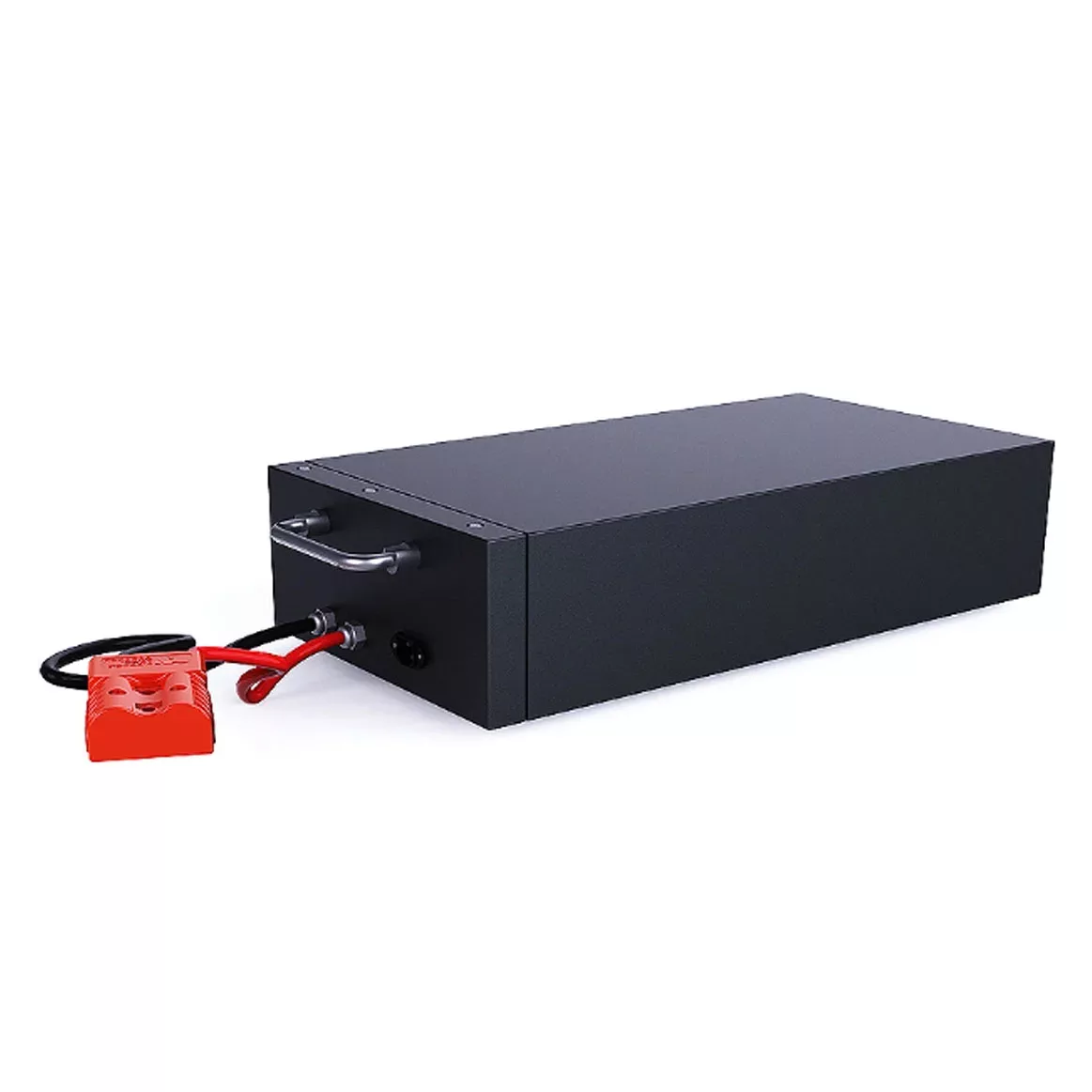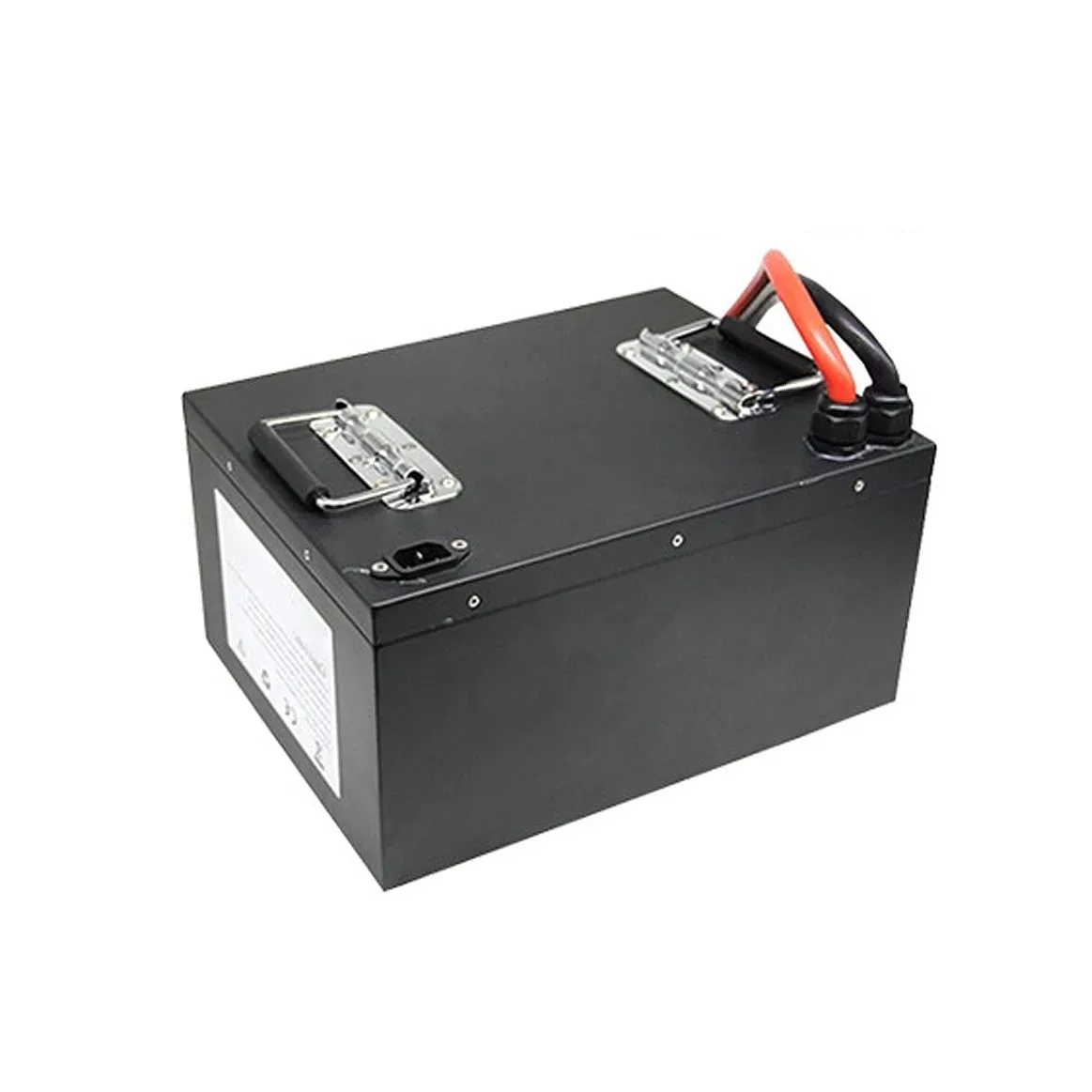 72V60Ah
NMC / 410x235x170 mm / 24kg
Automated Guided Vehicles (AGV)
Redway, a premier manufacturer of lithium-ion battery packs located in China, has successfully engineered the AGV lithium-ion battery. This cutting-edge creation boasts unparalleled efficiency, remarkable energy density, and exceptional durability.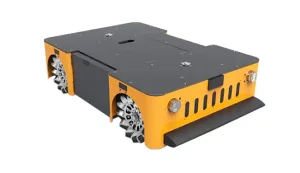 Autonomous Mobile Robot (AMR)
Redway AMR lithium batteries we produce for our customers can be very flexible and customized, fast production and delivery to customers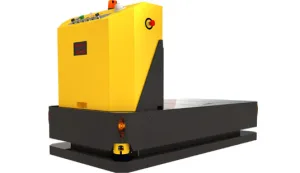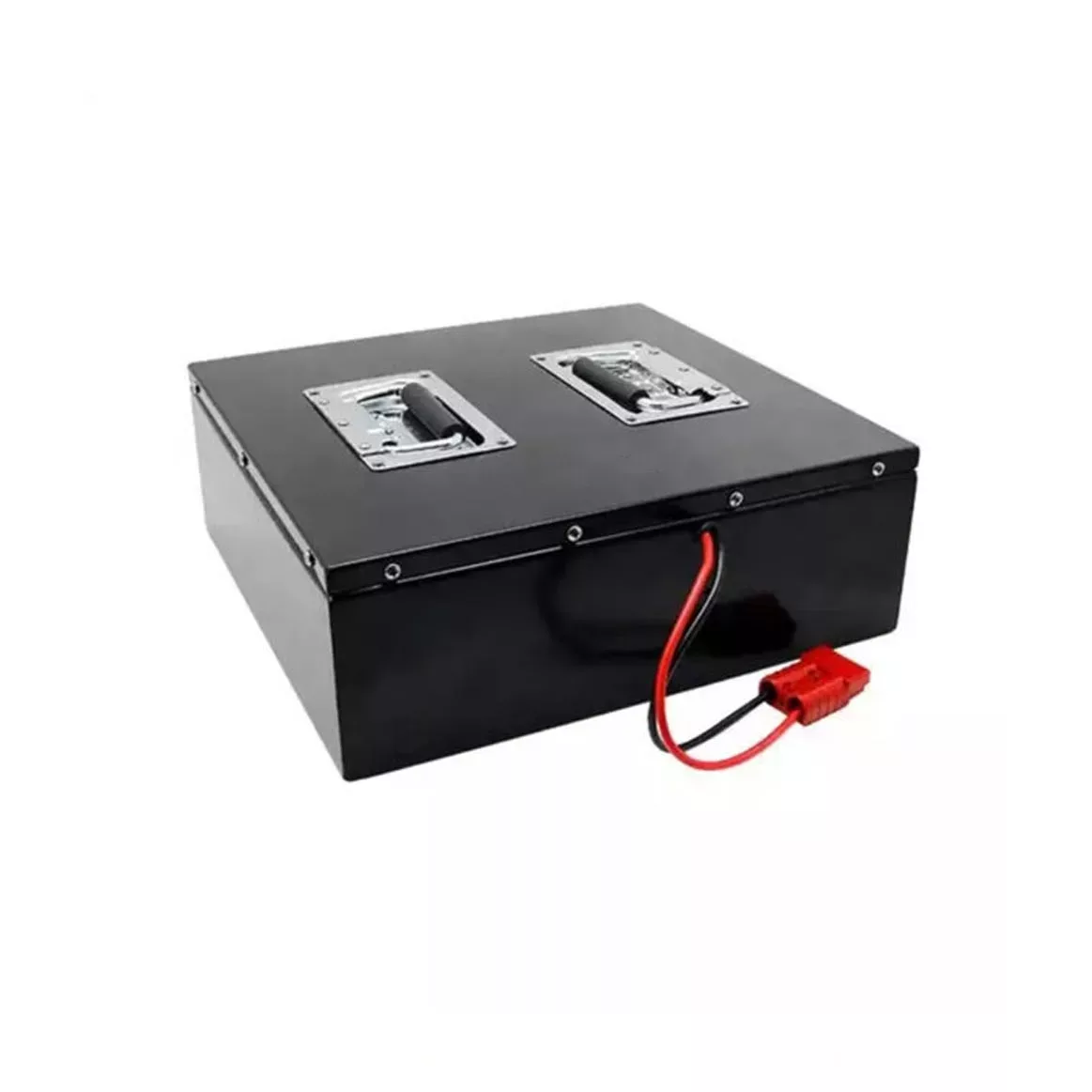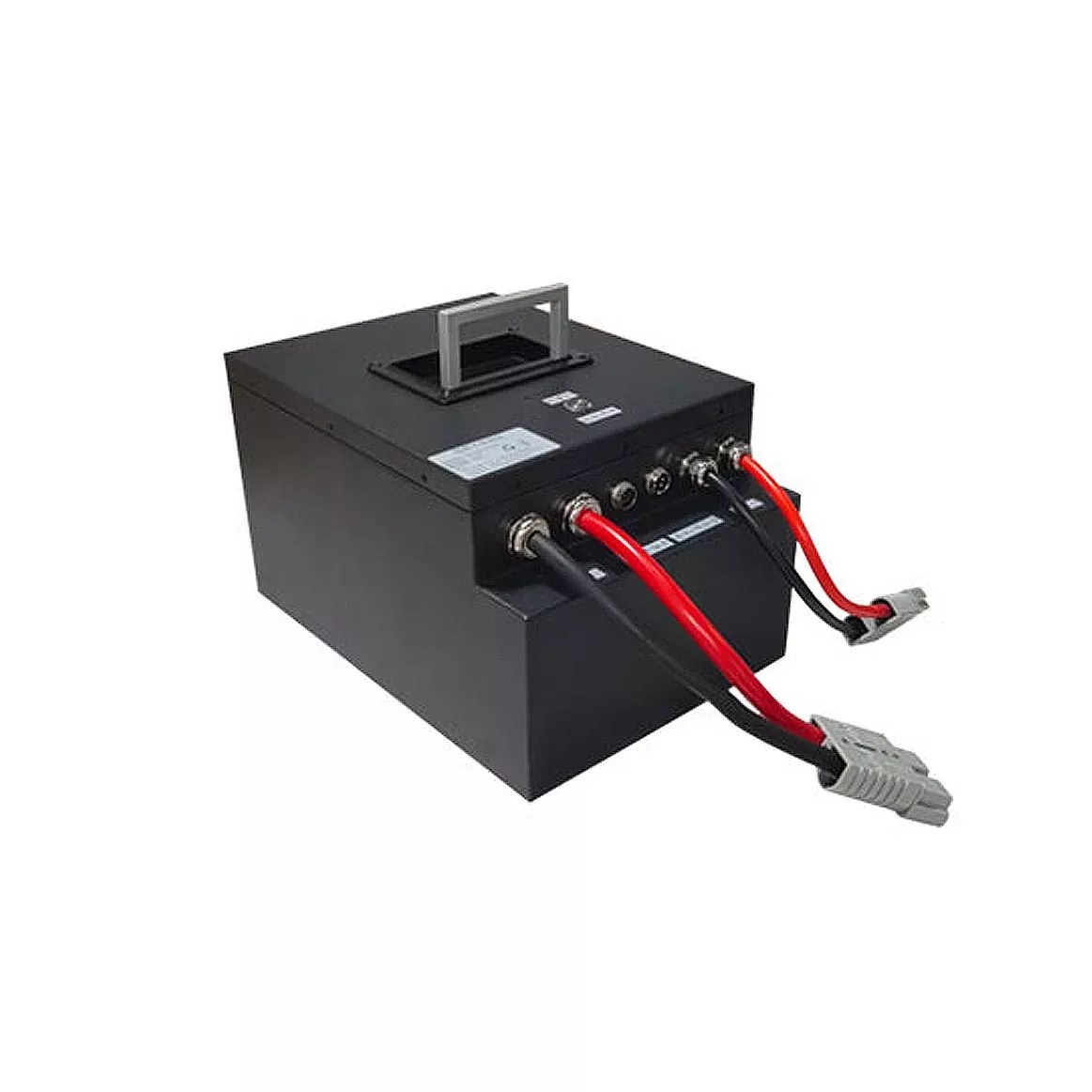 24V60Ah
Lithium-ion / 330x236x200 mm / 20kg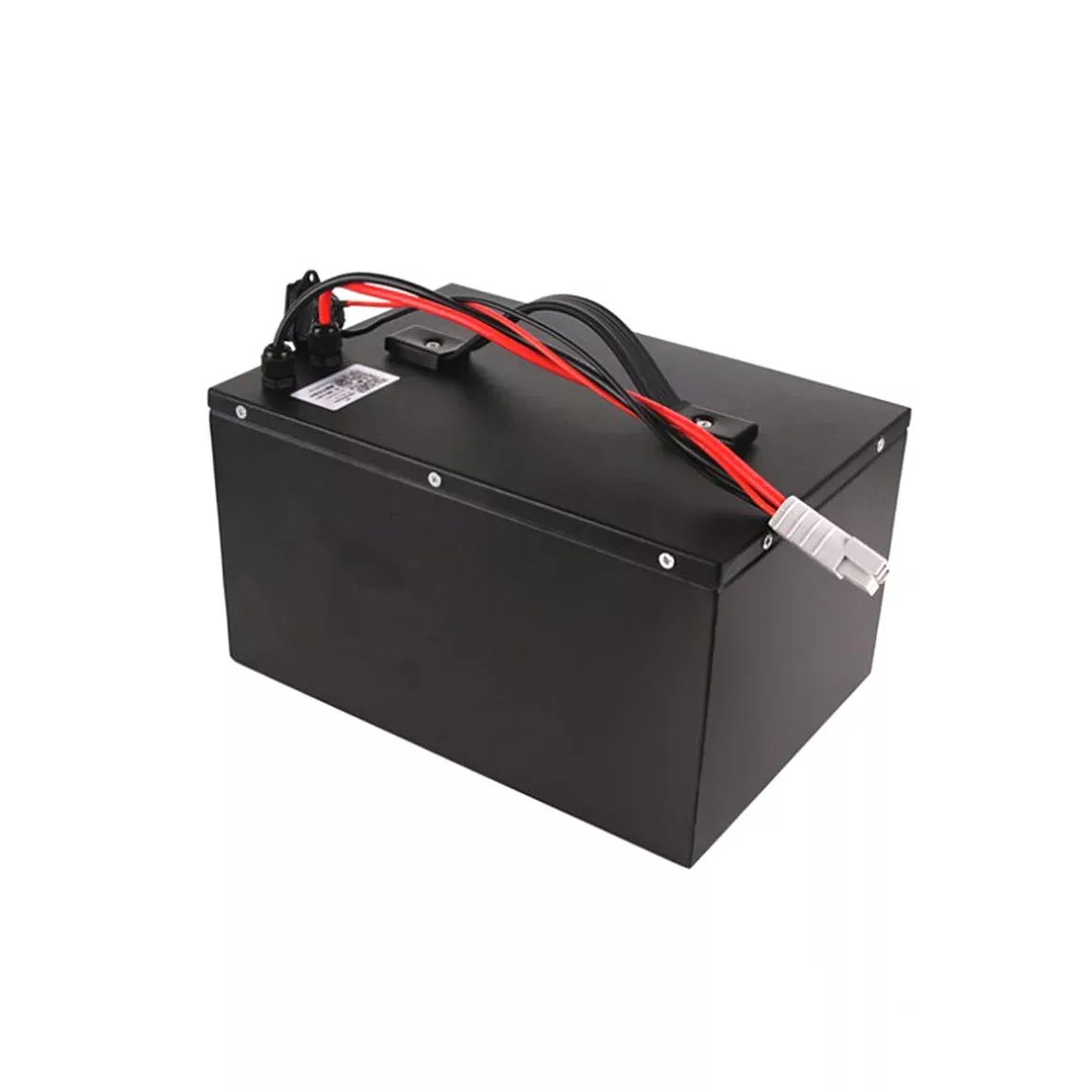 24V80Ah
LiFePO4 / 520x240x220 mm / 28kg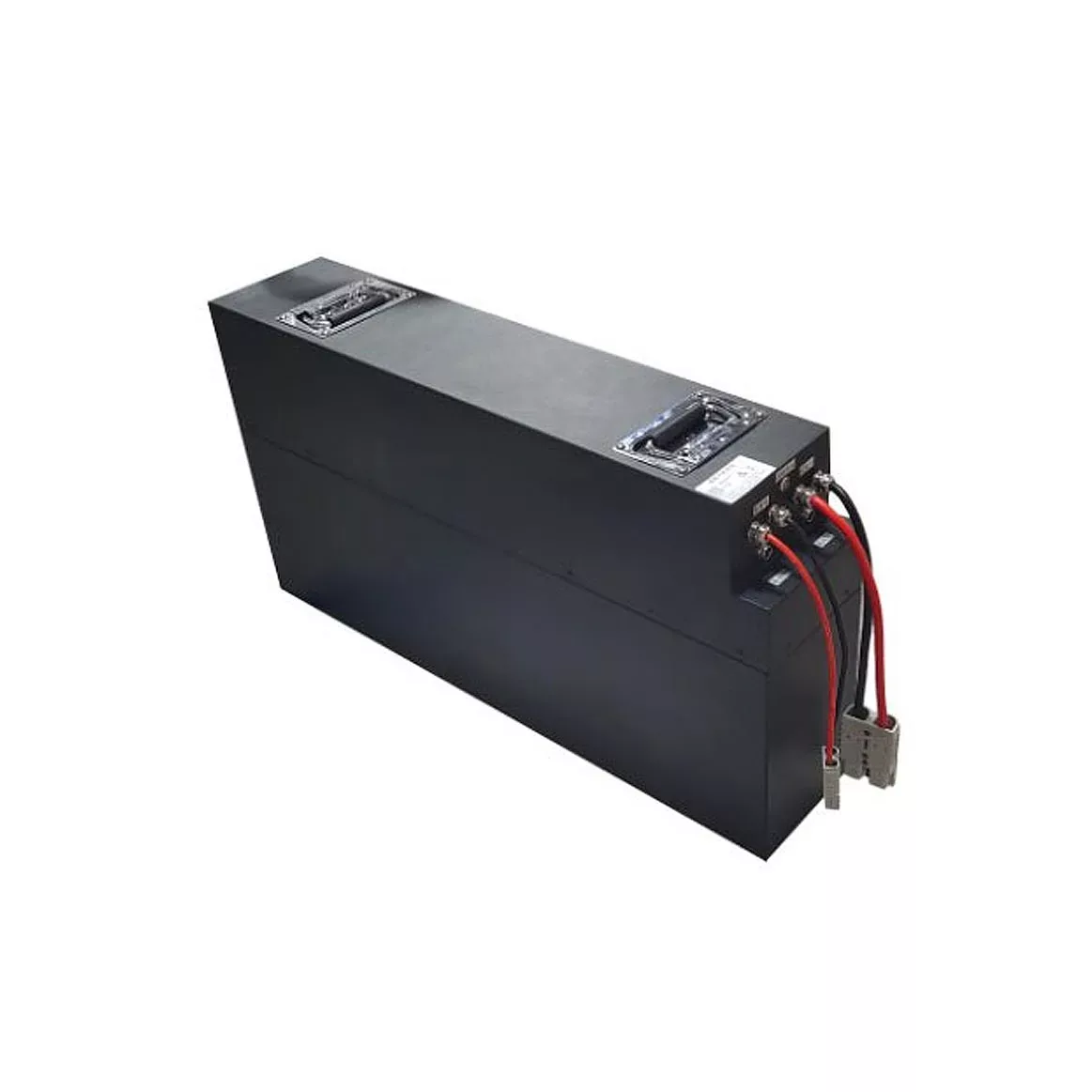 24V200Ah
Lithium-ion / 750x160x400 mm / 50kg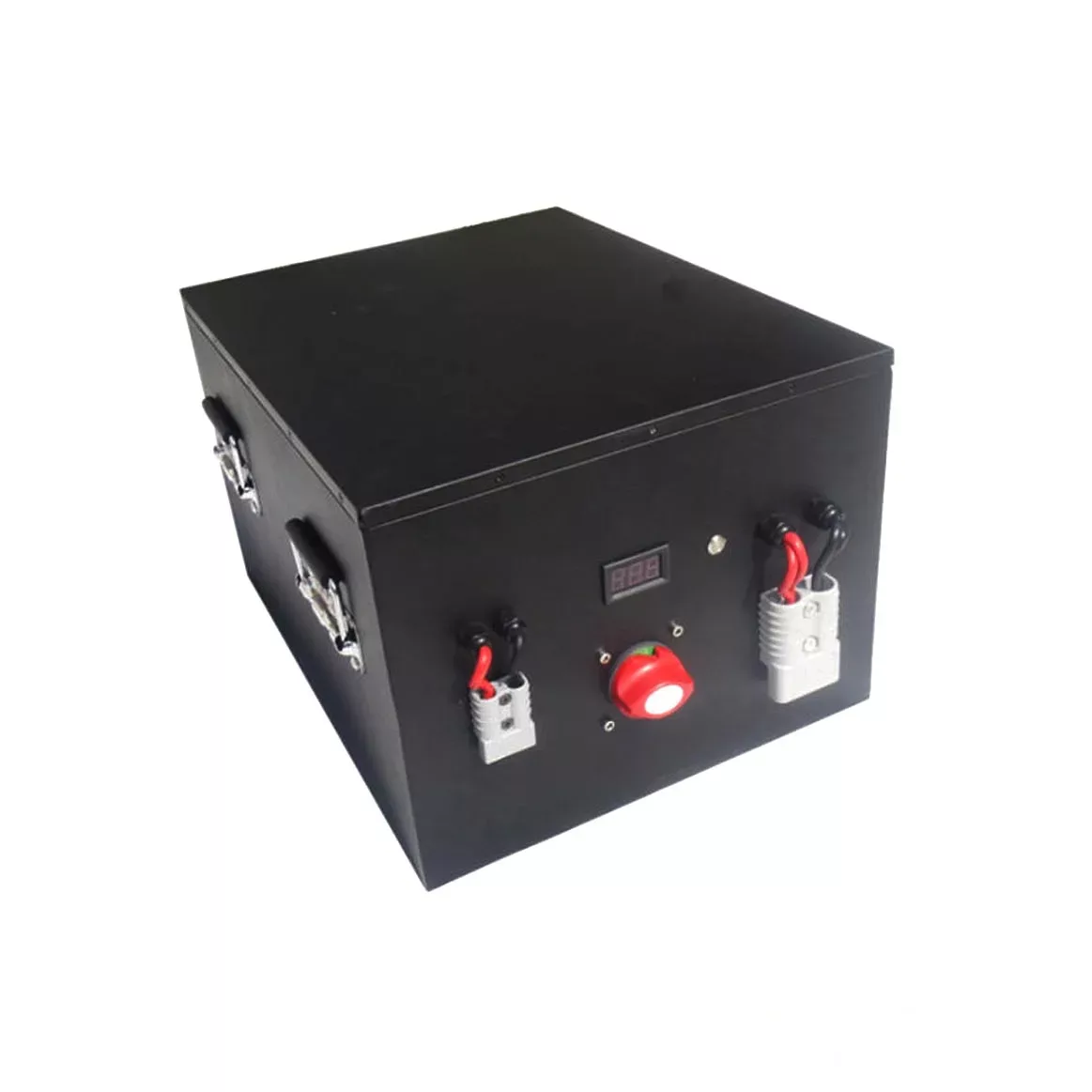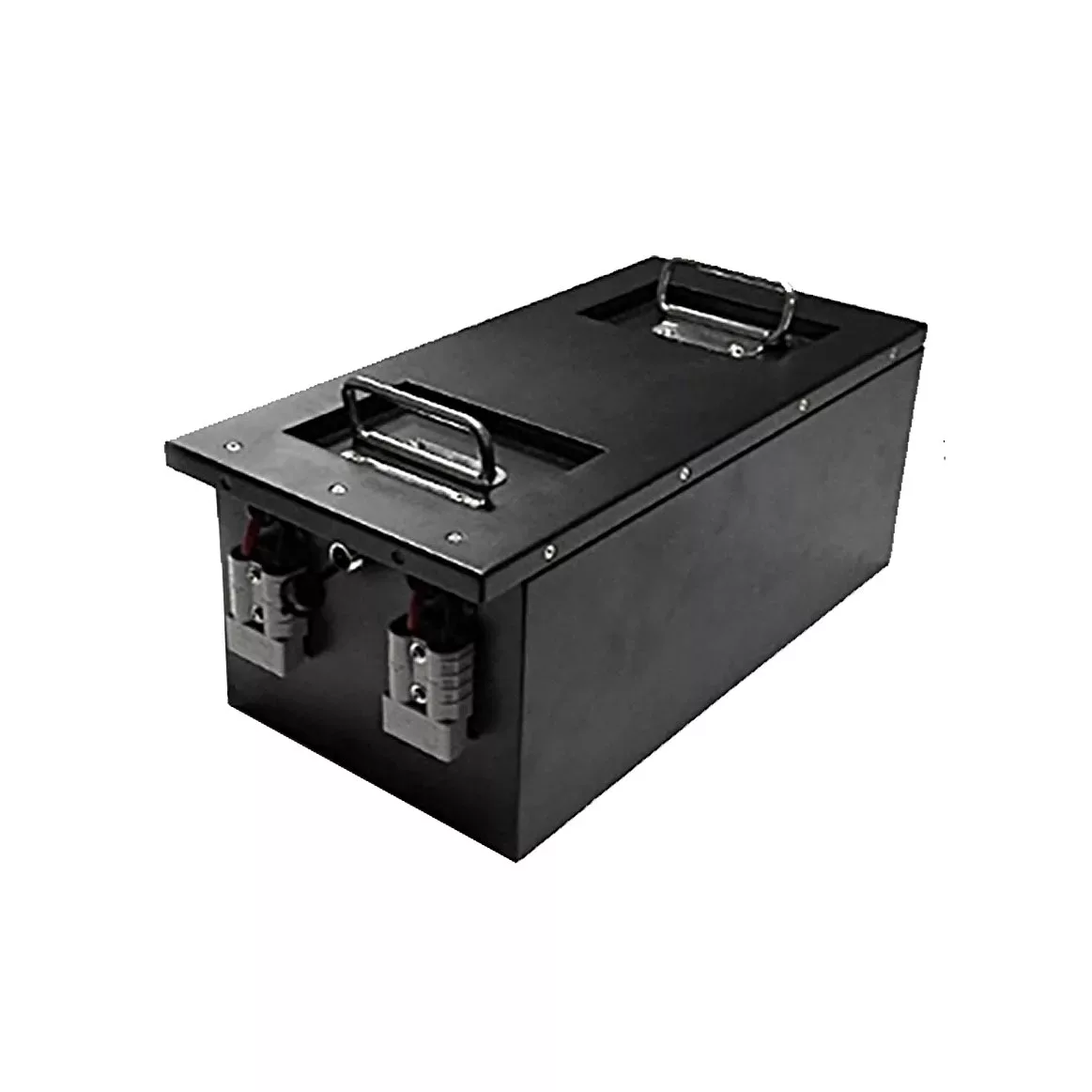 48V20Ah
LiFePO4 / 150x160x298 mm / 13kg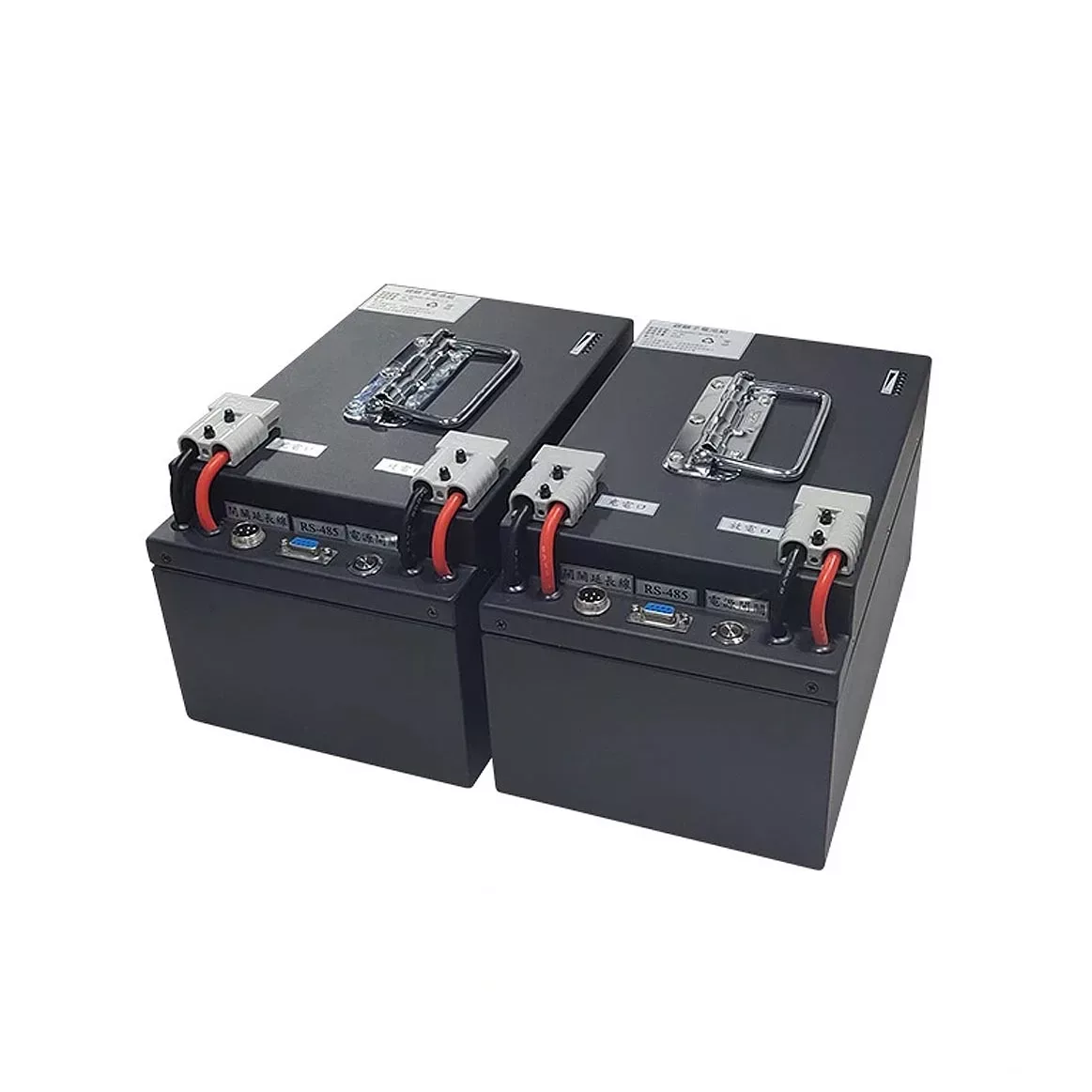 48V30Ah
Lithium-ion / 350x280x140 mm / 18kg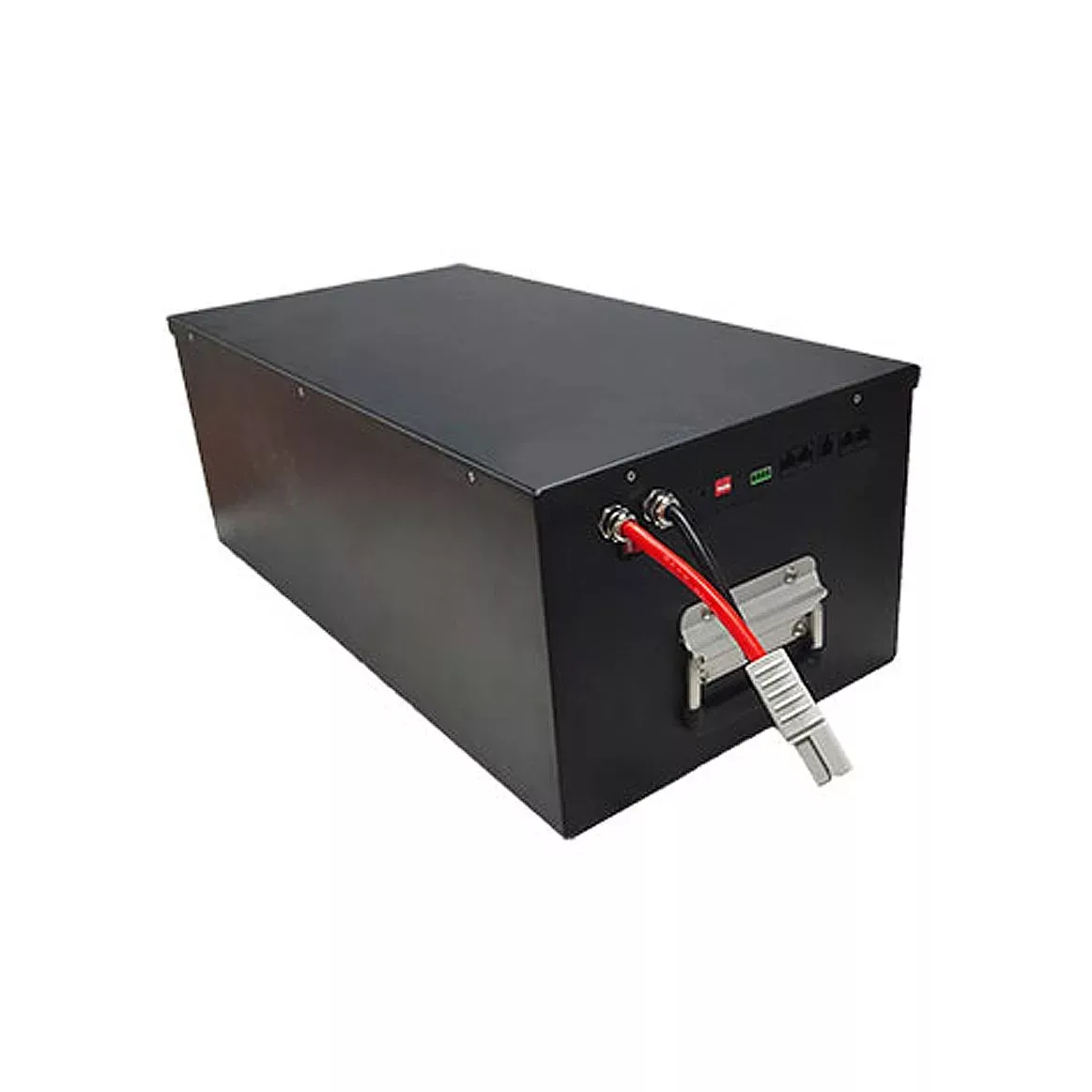 48V100Ah
Lithium-ion / 570x300x220 mm / 51kg
Forklift &

Driverless Transport System Lithium Battery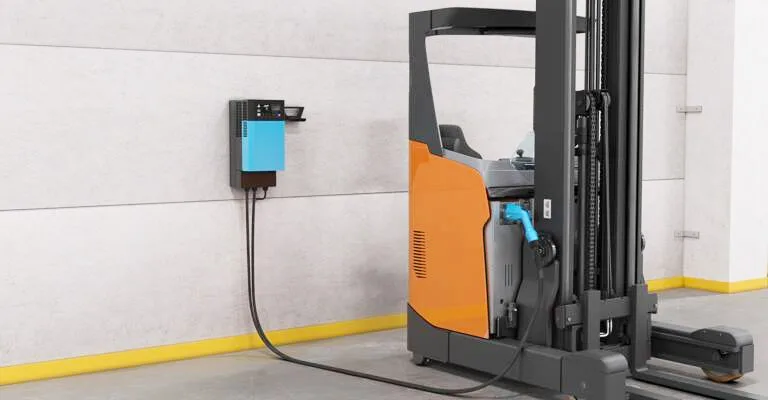 Redway LFP batteries suitable for most golf carts
* We specialize in customizable lithium-ion battery packs for Golf Carts, 3 Wheels Electric-Scooter Lithium Battery.
* Our highly skilled team designs and manufactures innovative solutions at our Battery Technology Centre
* We meet project deadlines and budgets for a global client base.
* Expertise includes high-power packs, BMS, certifications & approvals, heating & cooling systems, CAN communication, long cycle life, and NVH/thermal simulation.
Contact Us
Shenzhen Redway Power, Inc
Address: Building B, Huanzhi Center, Longhua District, Shenzhen
China Tel: +86 (755) 28010506
U.S Tel: +1 (650) 6819800
E-mail: [email protected]


Get a Quote
Our lithium battery engineers typically reply within minutes.