Lithium-ion battery modules have revolutionized the electronics market, finding applications in various sectors including solar, UPS, electronics, mobile phones, medical equipment, and EV markets. These batteries offer higher energy density and are less hazardous compared to nickel-cadmium and lead-acid batteries.
Additionally, lithium-ion battery modules excel in energy storage. They can store energy from sources like solar systems, wind, and other natural resources. This stored energy can then be used to power home appliances and industrial machinery.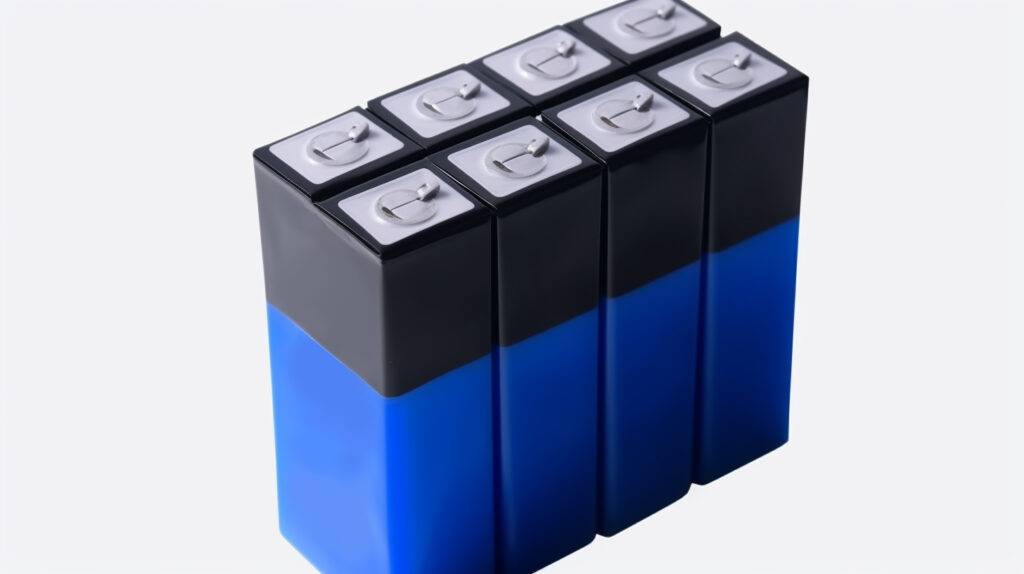 1. Lishen
Lishen is a state-controlled national high-tech enterprise and the first lithium-ion battery R&D and manufacturing enterprise in China. With 25 years of experience, Lishen has an annual production capacity of 13G watt-hour lithium-ion batteries.
2. TENPOWER
TENPOWER is a manufacturer specializing in cylindrical ternary lithium-ion batteries. They provide comprehensive solutions based on the research, development, and manufacturing of power lithium batteries.

3. BAK
Shenzhen BAK Battery Co., Ltd. is one of the largest lithium-ion battery manufacturers in the world. They produce a wide range of lithium batteries, including cylindrical, square, polymer, power batteries, and energy storage battery modules.
4. FAR EAST
Jiangxi Far East Battery focuses on the development of high specific energy and medium-rate products. They specialize in cylindrical batteries, particularly 18650 and 21700 models, used in various fields such as light travel, power tools, and small household appliances.
5. EVE
EVE is a globally competitive lithium battery platform company. They provide core technologies and comprehensive solutions for consumer batteries and power batteries. Their products are widely used in the fields of IoT and energy Internet.
6. Guoxuan hi-tech
Guoxuan hi-tech specializes in lithium iron phosphate and ternary materials and batteries. Their products are widely used in new energy vehicles and they have established long-term strategic cooperative relations with major EV companies.
7. Zhuoneng
Shenzhen Zhuoneng New Energy focuses on R&D, manufacturing, and sales of lithium-ion batteries and electric vehicle power systems. They have three manufacturing bases and export their products to more than 30 countries and regions.
8. LD Group
LD Group, established in 2018, is involved in the research, development, production, sales, and operation of lithium-ion batteries, power batteries, energy storage batteries, supercapacitors, battery management systems, and rechargeable battery packs.
9. Redway Battery
Redway Battery, founded in 2012, focuses on the research and development, production, sales, and service of power lithium battery cathode materials, lithium batteries, and battery packs. They have significant production capacity for high specific energy and power-type 18650 lithium batteries.
10. Penghui
Penghui Energy, with over 20 years of experience, is a high-tech enterprise specializing in lithium battery manufacturing and R&D. They cover various fields such as digital consumer batteries, power batteries for new energy vehicles, energy storage batteries, and power tool batteries.
Please note that in recent times, a growing global consciousness about the planet's health has been evident. This heightened awareness has steered many towards adopting more eco-friendly and renewable alternatives. Among these sustainable choices, lithium-ion batteries have emerged as a prime example. Given their burgeoning demand, the spotlight has inevitably shifted to the top 10 lithium-ion battery manufacturers in the USA in 2023. Join us as we delve into an exploration of these industry leaders.