Cornish Lithium, a pioneering mineral exploration and development company, has received a significant $67 million investment from a group of leading institutional investors. The investment is led by the UK Infrastructure Bank, along with The Energy & Minerals Group (EMG) and TechMet. This funding will play a crucial role in accelerating the development of a domestic supply of battery-grade lithium compounds, supporting the growth of electric vehicles and renewable energy storage solutions.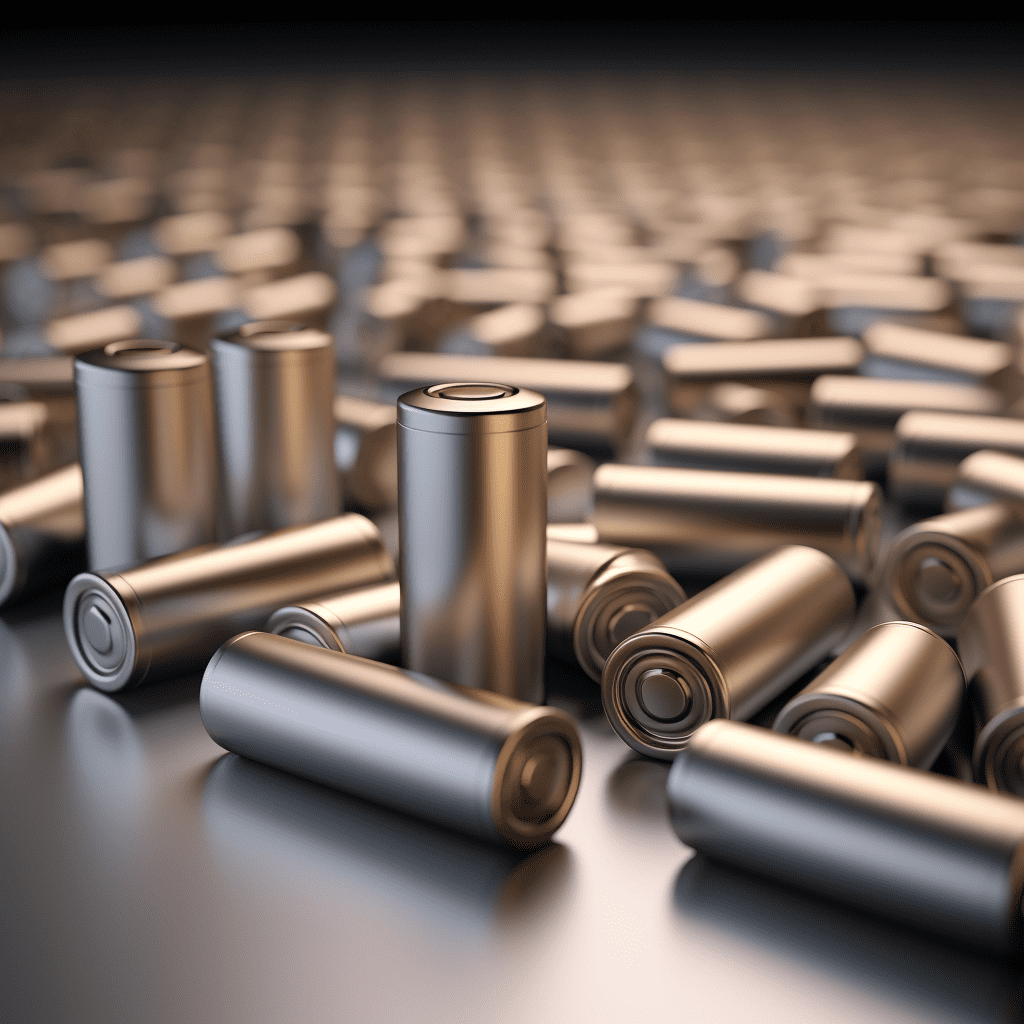 Cornish Lithium's existing institutional shareholder, TechMet, will also contribute an additional $7 million to bring its total investment in the company to $30 million. Furthermore, the UK Infrastructure Bank, in collaboration with EMG, will invest approximately £24 million ($30 million) to strengthen the critical minerals supply chain in the UK.
The investment in Cornish Lithium is a significant milestone for the company and for Cornwall. It aligns with the UK Infrastructure Bank's mandate to support the country's transition to net-zero emissions and stimulate regional economic growth. This funding will facilitate the establishment of Cornwall as an industrial cluster for lithium extraction, creating high-value jobs in the region.
Secretary of State for Energy Security and Net Zero, Grant Shapps, has hailed this investment as a vote of confidence in the South West's role in the future of electric vehicle technologies. The financial support provided will enable Cornish Lithium to achieve commercial production and expand its Cornwall-based workforce from 70 to over 300 employees.
The economic impact of Cornish Lithium's operations is substantial. Through the development of its Trelavour hard rock mine and Geothermal Waters project portfolio, the company is expected to generate £800 million of economic activity for the local economy over a 20-year mine life. This figure is likely to increase further with the ongoing development of the company's projects.

In addition to this investment round, Cornish Lithium plans to launch a retail share offering through Crowdcube (Retail Offer) worth up to £6.9 million. Existing shareholders will be given priority, with more details to be announced soon.
Jeremy Wrathall, the founder and CEO of Cornish Lithium, expressed his delight at securing funding from institutional investors who possess the financial resources necessary to bring their projects into commercial production. He emphasized that Cornish Lithium has successfully identified world-class opportunities for lithium extraction in Cornwall, both from lithium-enriched geothermal waters and hard rock sources.